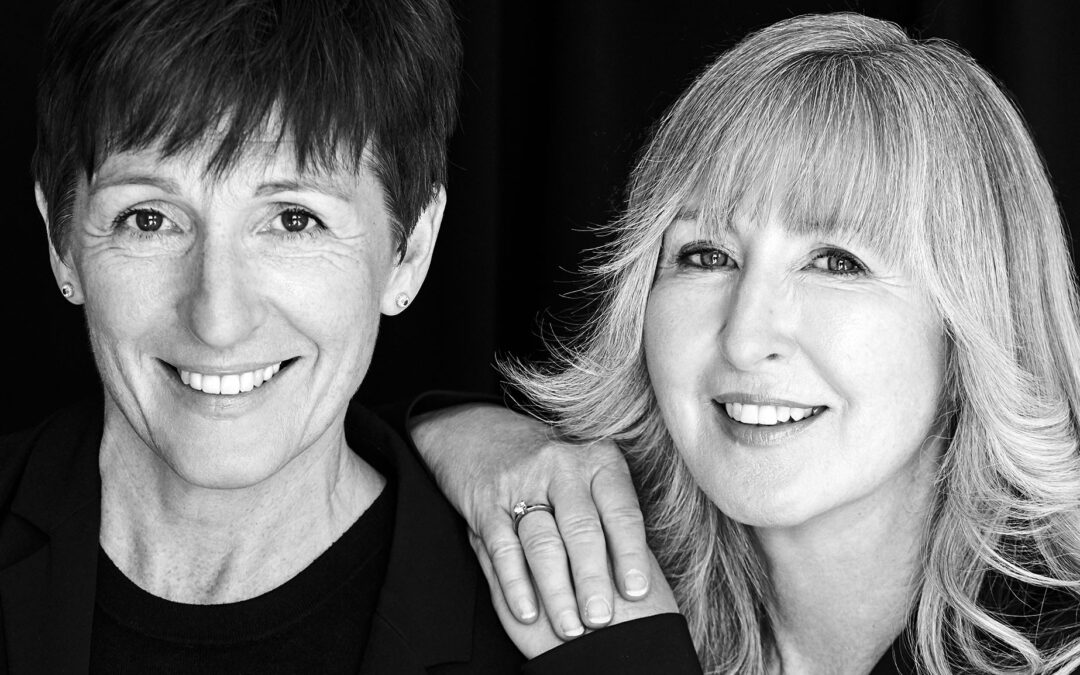 pervormance international is the only German company represented in the UN Women book on gender equality published by the United Nations.
The comprehensive United Nations book, which is available in digital form, presents innovative and successful women entrepreneurs who implement the Women`s Empowerment Principles (WEP) in small and medium-sized enterprises. "Here we are presented with pervormance international as a model company and the only company from Germany," says Managing Director Gabriele Renner proudly.
The United Nations book presents concepts and companies from UN Women's cooperation within the "WE EMPOWER-G7 Program". It highlights how G7 governments and companies, as well as the EU, are working together to promote gender equality in the workplace, marketplace and community.
"There are many companies that are committed to women in the workplace at UN Women, but few that are also led by women. That's why we chose pervormance international," said UN Women's Sarah Merusi, praising Ulm-based managing directors Gabriele Renner and Sabine Stein and their company, pervormance international.
The Ulm-based company thus represents Germany and was given preference over stock corporations that are also active in UN Women, such as Daimler or BASF, adidas, Allianz or Hugo Boss, which, however, have no women at the top of their companies.  "The reports in UN Woman are an outstanding award for our year-long commitment to women in leadership positions and equality in the workplace," says Sabine Stein, pleased with the positive response.
   You can READ the report HERE