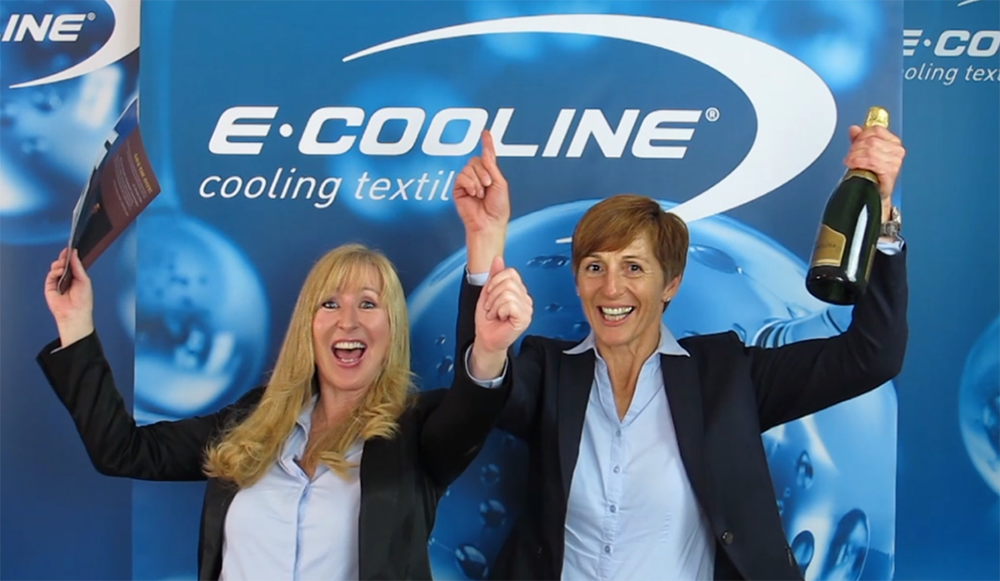 The Competence Center Growth and Sales Strategies at Neu-Ulm University has been awarding employers in terms of attractiveness, awareness, likeability and willingness to apply for several years. In addition, the Employer Brand Manager Award is presented on an annually changing focus topic. The main theme of this year's jury award was Purpose – the meaning and purpose of work. Under the patronage of District Administrator Thorsten Freudenberger, the award in the Ecology category was presented to pervormance international from Ulm.
Doing good and being successful at the same time – employees today are looking for meaning and purpose in their work more than ever before. They want to respect the company and recognize the value it creates for the environment and society. This has been proven to increase work motivation. "Even in the crisis, employer branding remains an important task. The 'war for talent' doesn't just stop" says Professor Alexander Kracklauer, Head of the Competence Center Growth and Sales Strategies at Neu-Ulm University.
Awareness is not everything. Especially young and innovative companies set new priorities and standards in their daily business. This is what pervormance international, the world's first climate-neutral textile company, stands for. In production, not only are old fibers reused through upcycling, raw materials and finished goods are transported in a climate-friendly way only by truck instead of by plane, and short distances save CO2. At the headquarters in Ulm, 100% natural electricity is used and in addition, cooling textiles of the E.Cooline brand are an alternative to environmentally harmful air conditioning systems. Instead of using environmentally harmful refrigerants, the textiles work only with water and, according to climate partner, save up to 97% CO2 compared to conventional technical solutions. In addition, the products work not only indoors, but also outdoors. A factor that is becoming increasingly important as temperatures rise due to climate change.