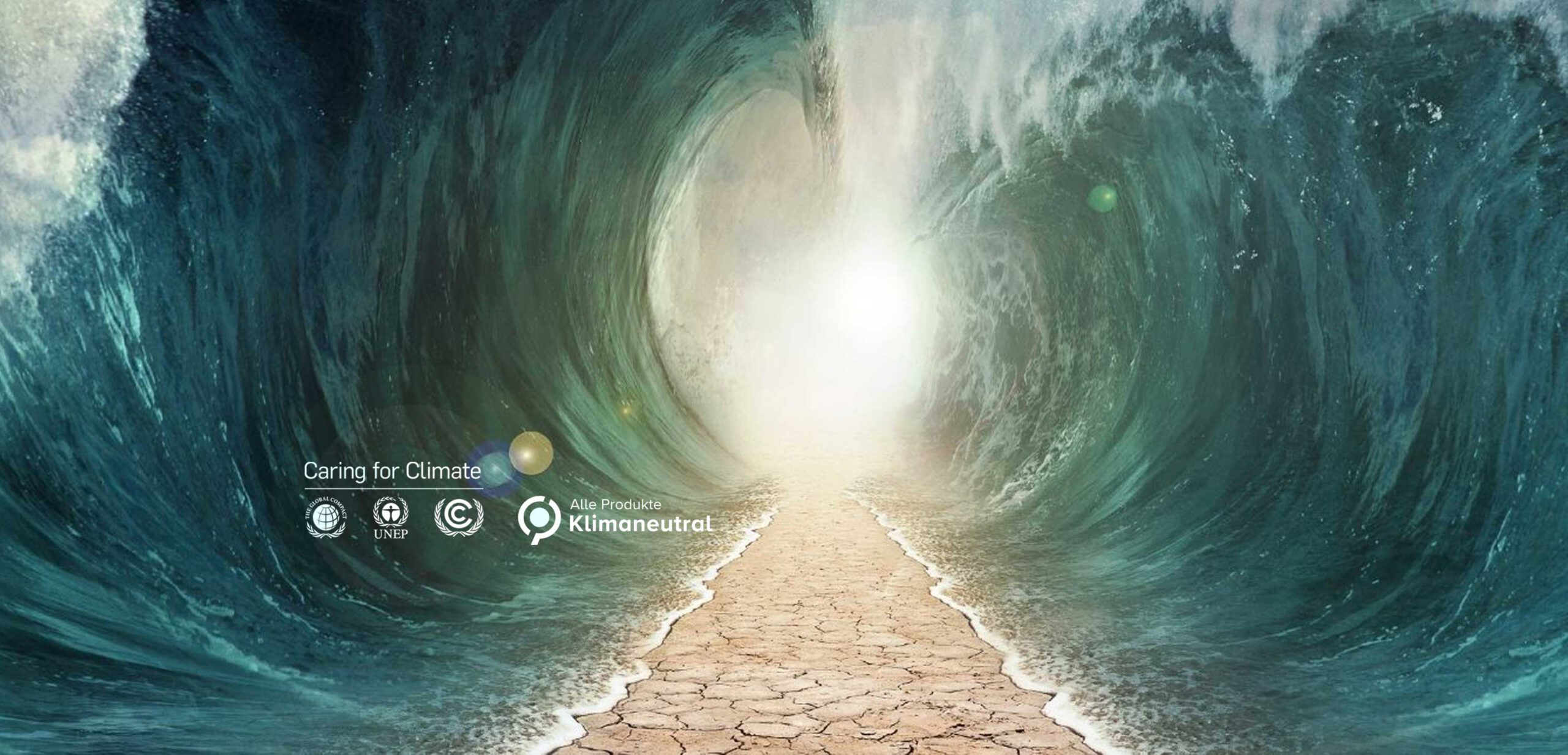 PERVORMANCE RELIES ON GREENTECH
We at pervormance international Group think that effective cooling and air conditioning should not unnecessarily burden the environment. Global warming is already causing significantly more heat. We should not fuel this further with environmentally harmful refrigerants and extremely high energy requirements. That's why we are leading the way as a pioneer.  
In everything we do, it is our duty to think ahead and operate considerately, taking ecological and social factors into account. That's why we are committed to the UN Global Compact, the Senate of the Economy, the Textile Alliance and the Alliance for Development and Climate. We already ensure a saving of up to 97% CO2 in comparison to air conditioning systems through the use of our products. Furthermore, we reduce our ecological footprint by using natural electricity, upcycling old fibers, short production routes and much more. We have also had our company and products analyzed and are offsetting the rest with a gold standard project in Papua New Guinea and from 2021 with a forest conservation project in Pará, Brazil. There, we not only ensure forest protection, but also improve the living conditions of the local population. We haven't just been doing this since yesterday, but since 2013, making us the world's first climate-neutral textile company.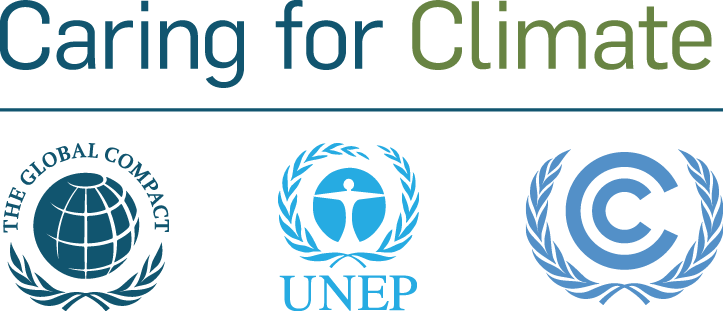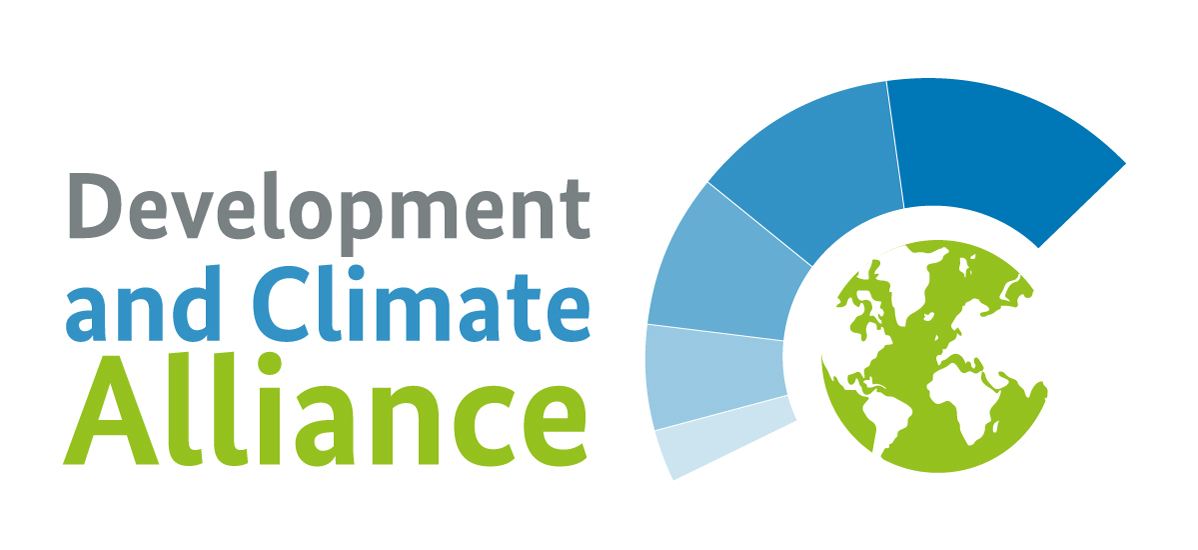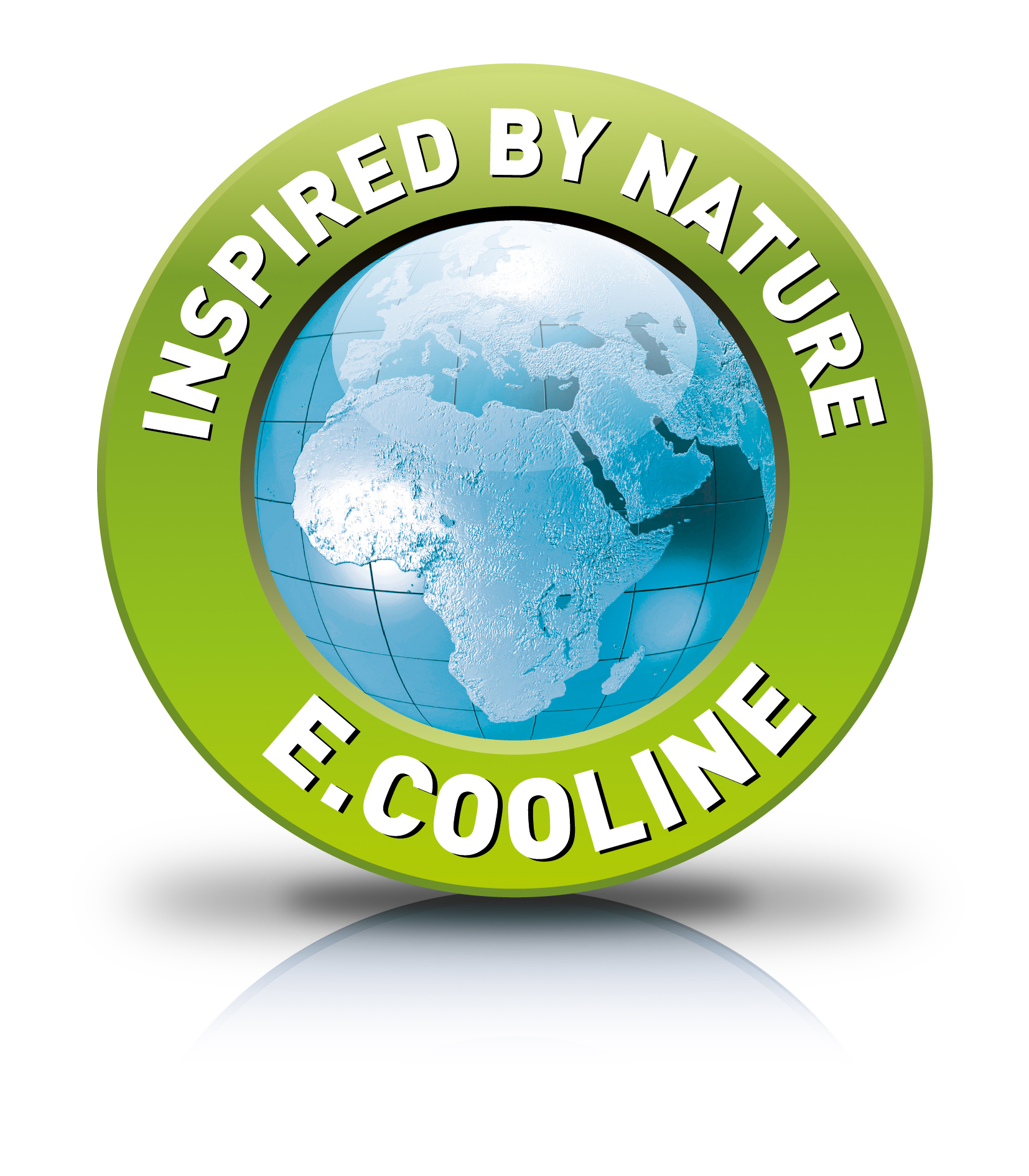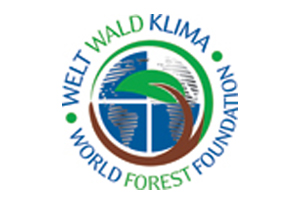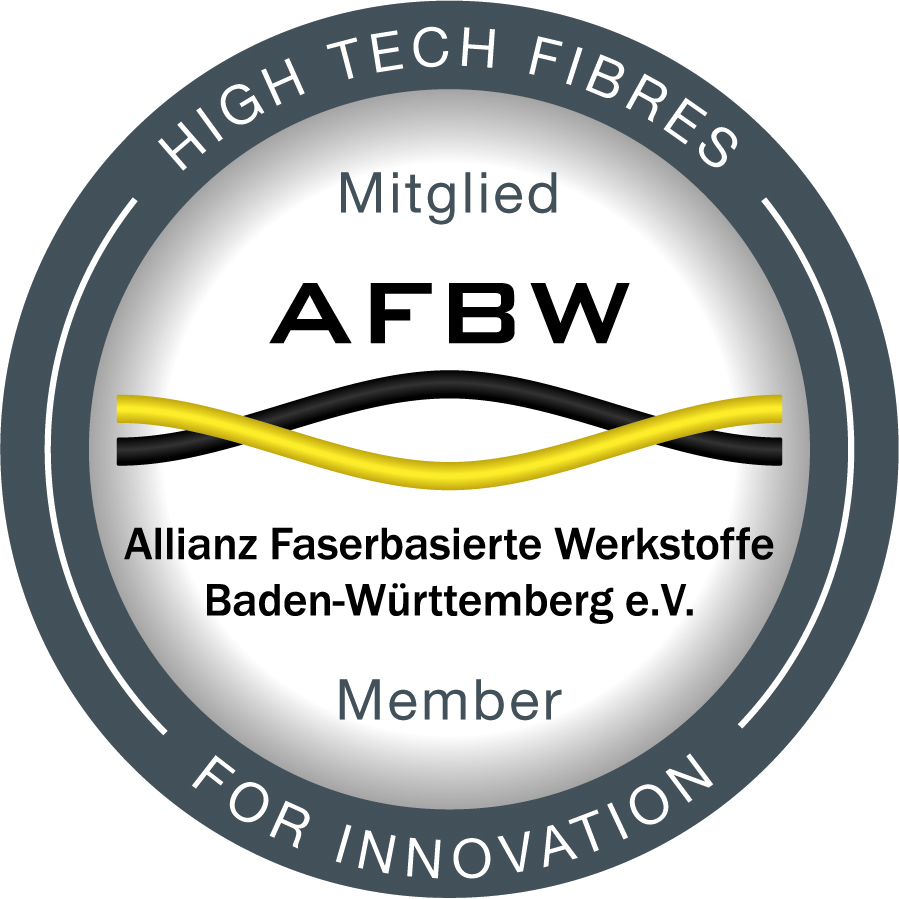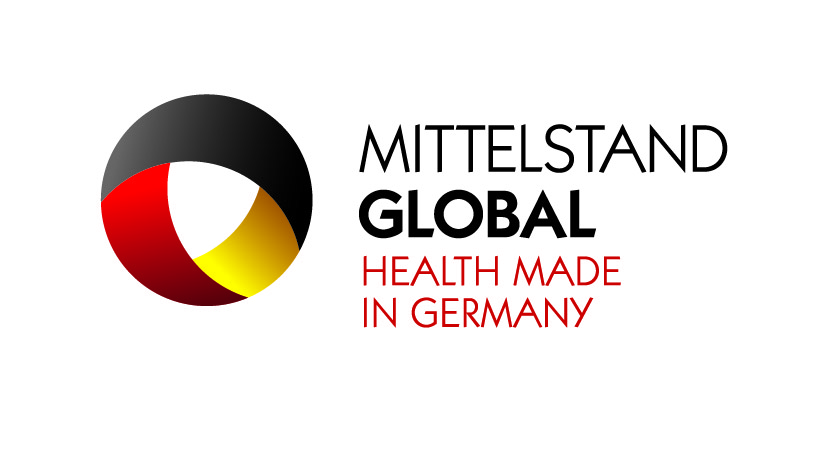 SUSTAINABLE DEVELOPMENT GOALS AS A ROLE MODEL
At pervormance international, we have focused on sustainable air conditioning. Many of our customers and organizations see it that way, too. That's why we received the Climate Protection Award from the Senate of the Economy and the Brand Manager Award from HNU in the area of ecology.
But it's not just about climate. The Sustainable Development Goals also include other objectives that are important to us. That's why our technology is produced in Germany. Other substances and materials also come from Germany and Europe. We produce our products in the EU with short transport routes and in accordance with the environmental management standard ISO 14001:2015, thus ensuring healthy and sustainable working conditions and complying with environmental standards.  With many other measures also from our previous environmental projects in Zambezi, Sofala, Papua New Guinea and Pará, Brazil we address 13 of the 17 SDG`s .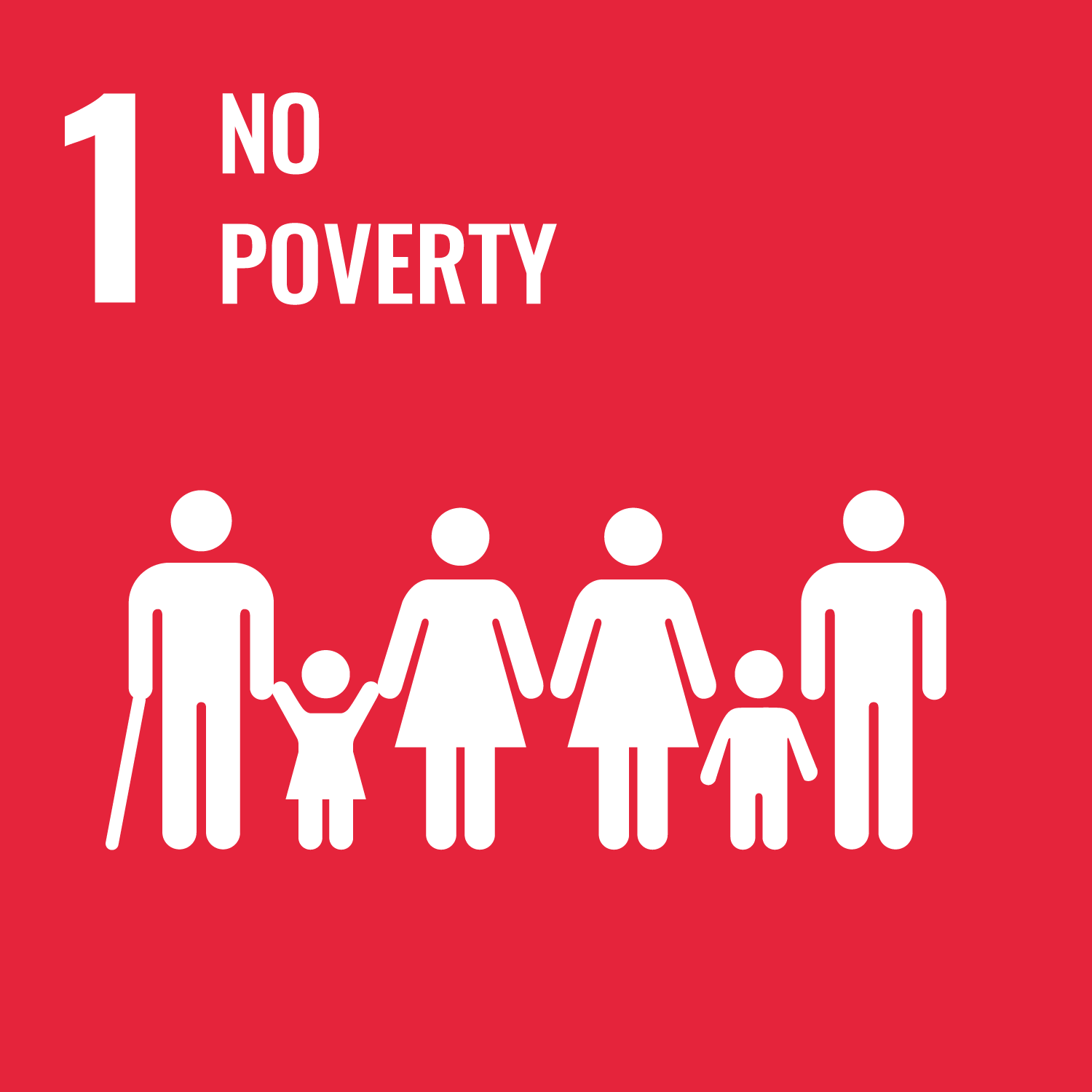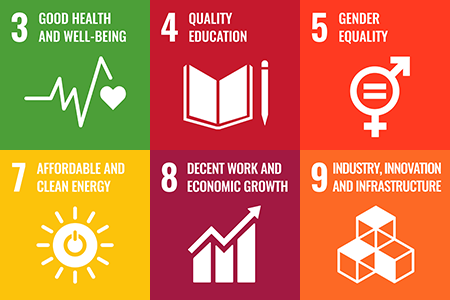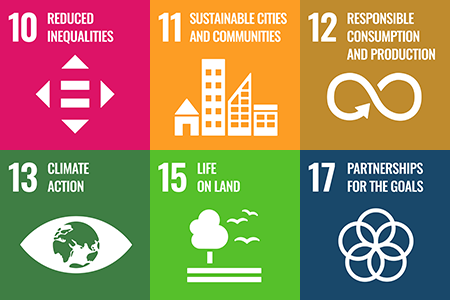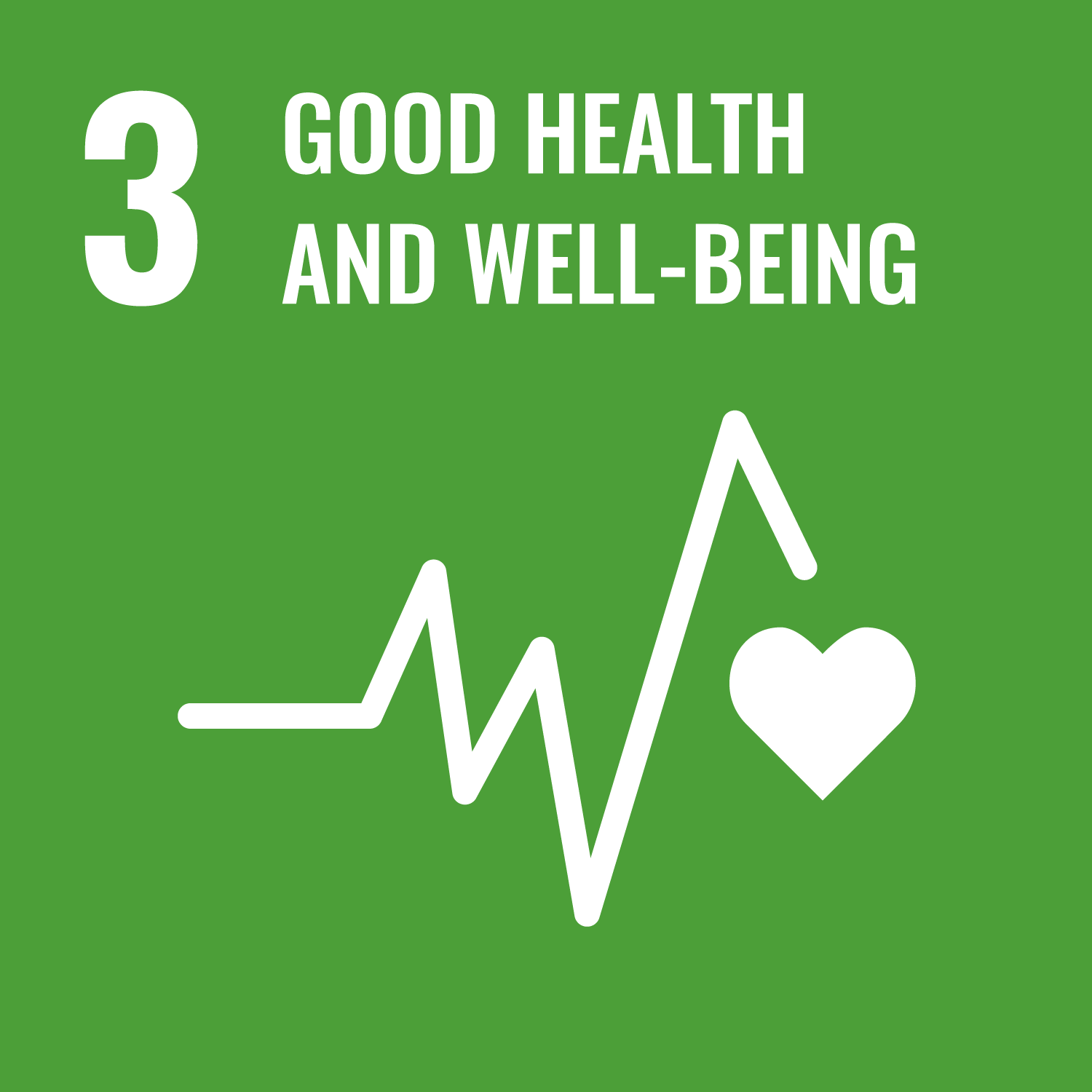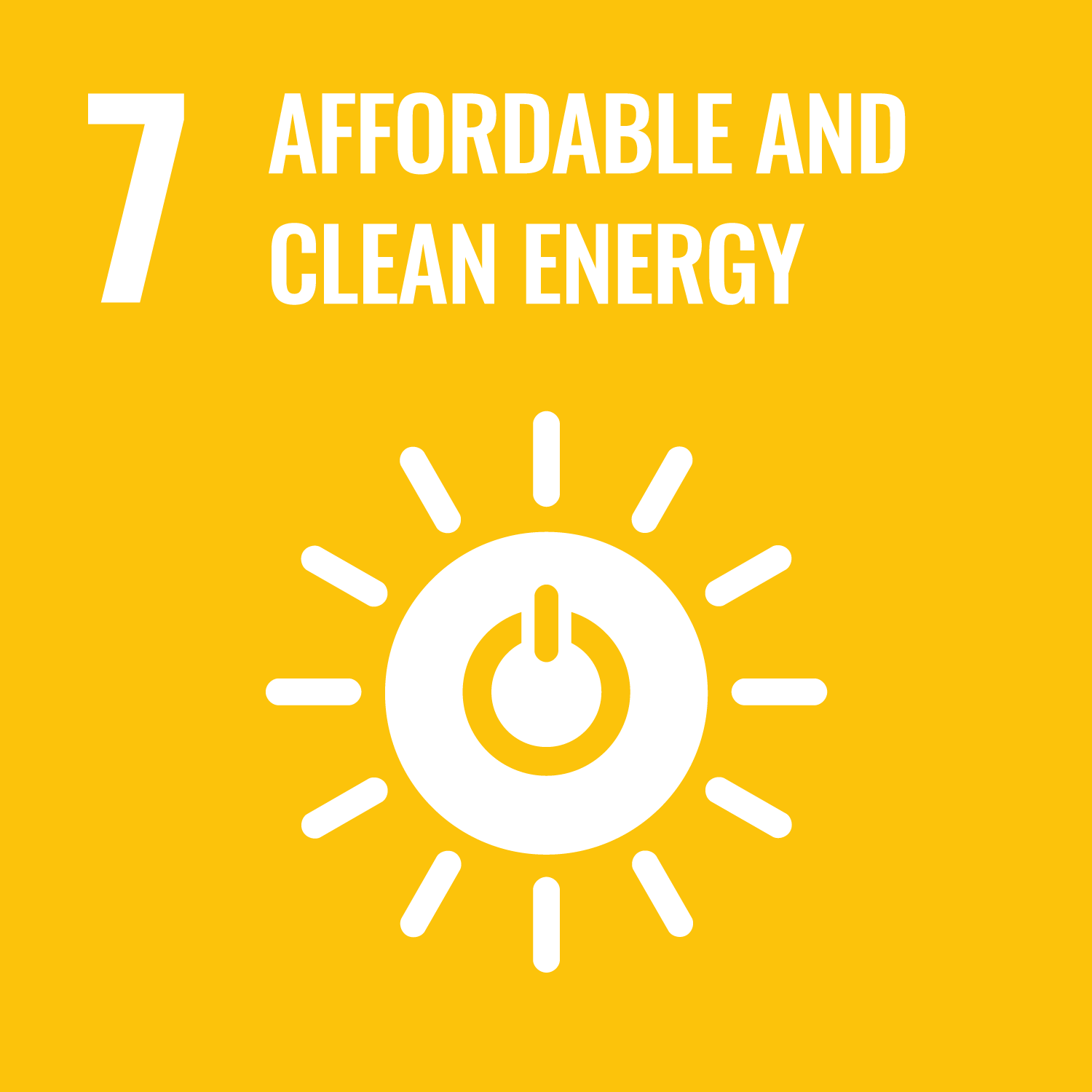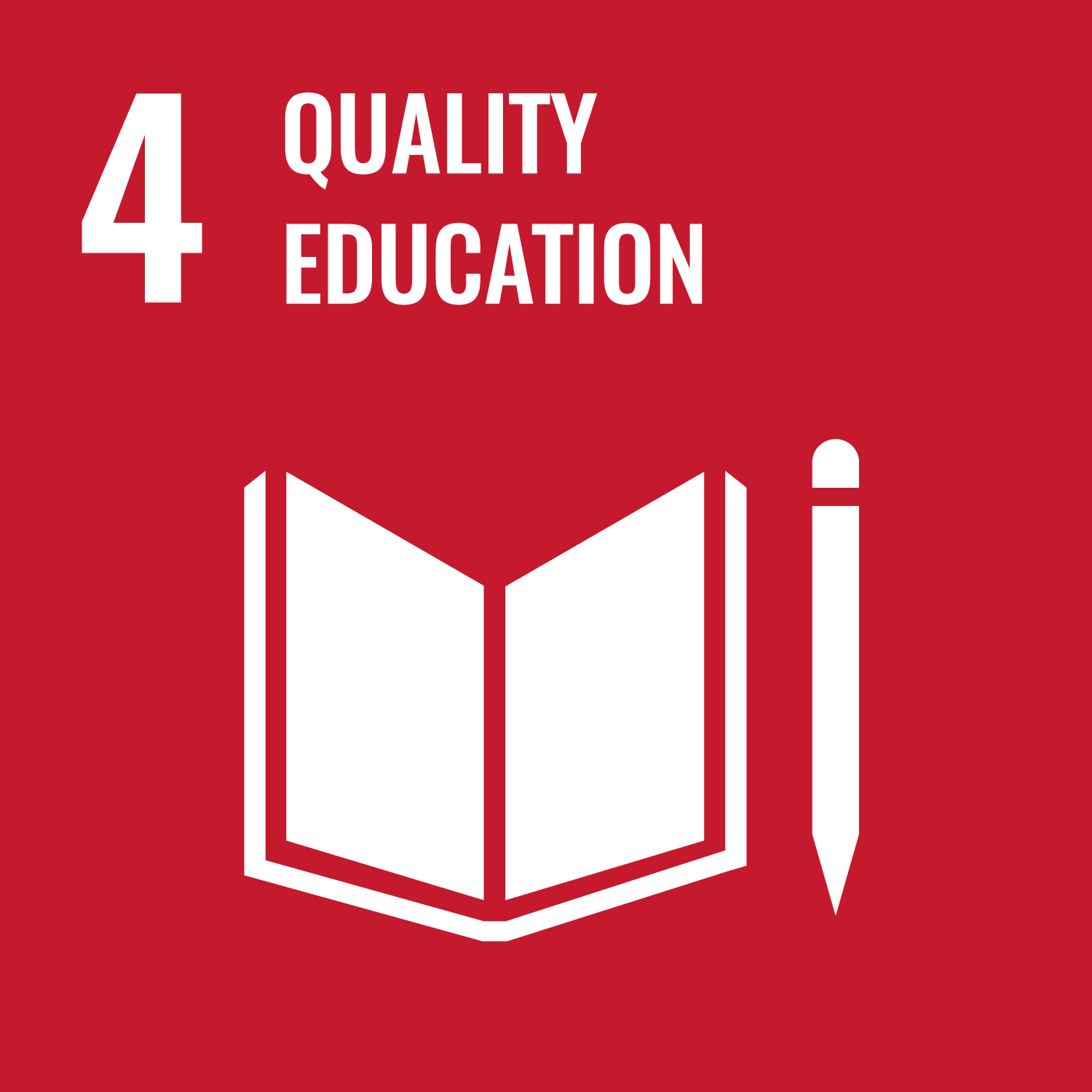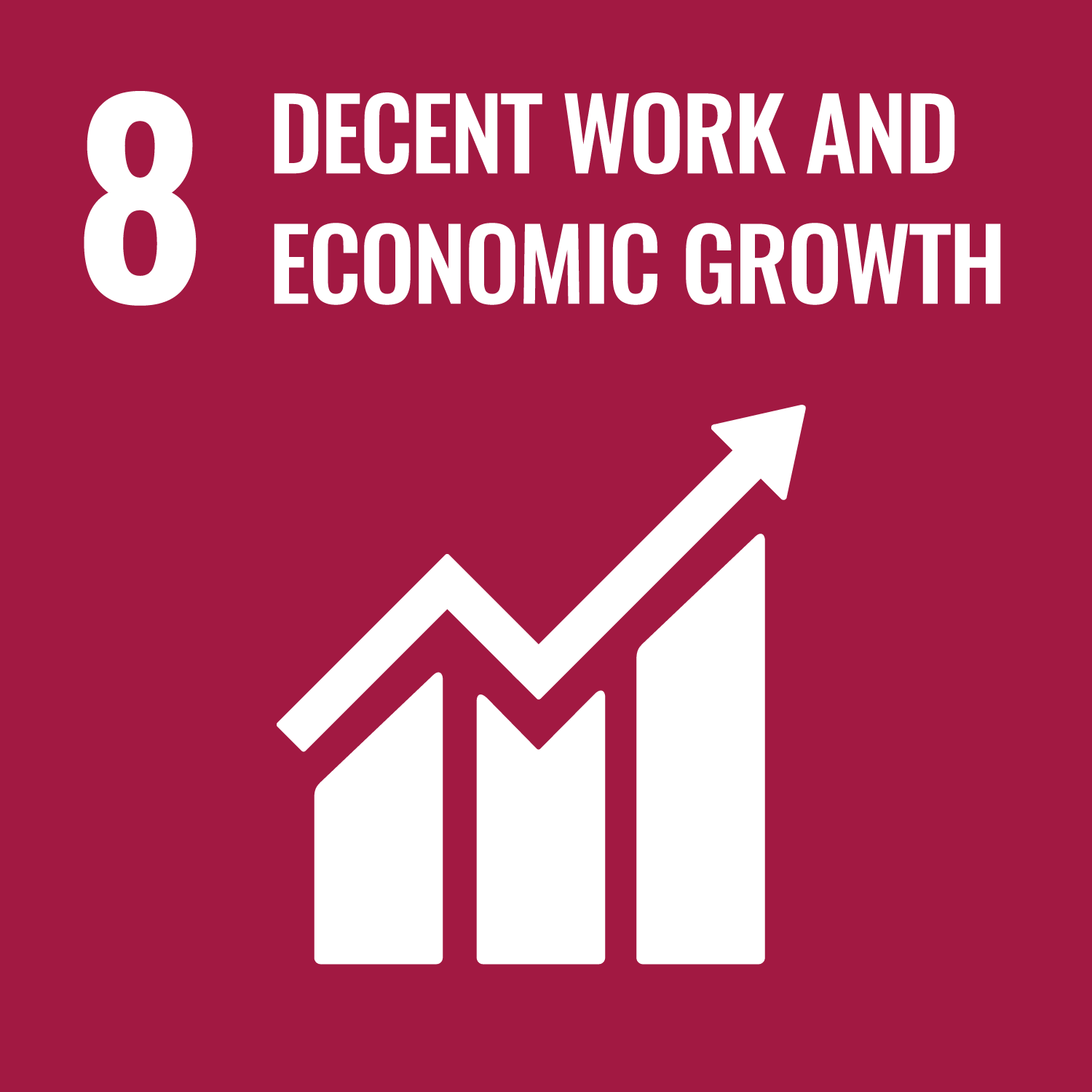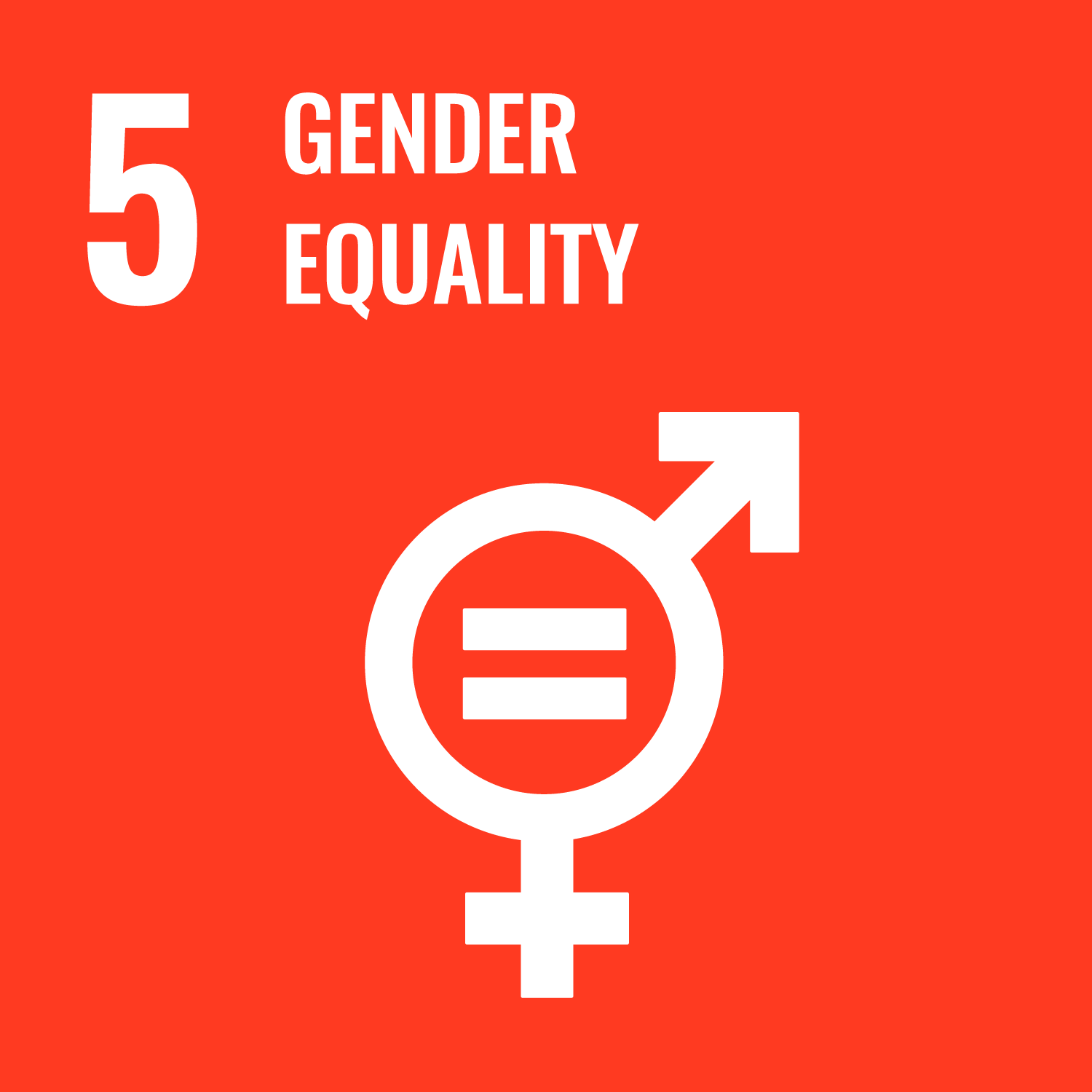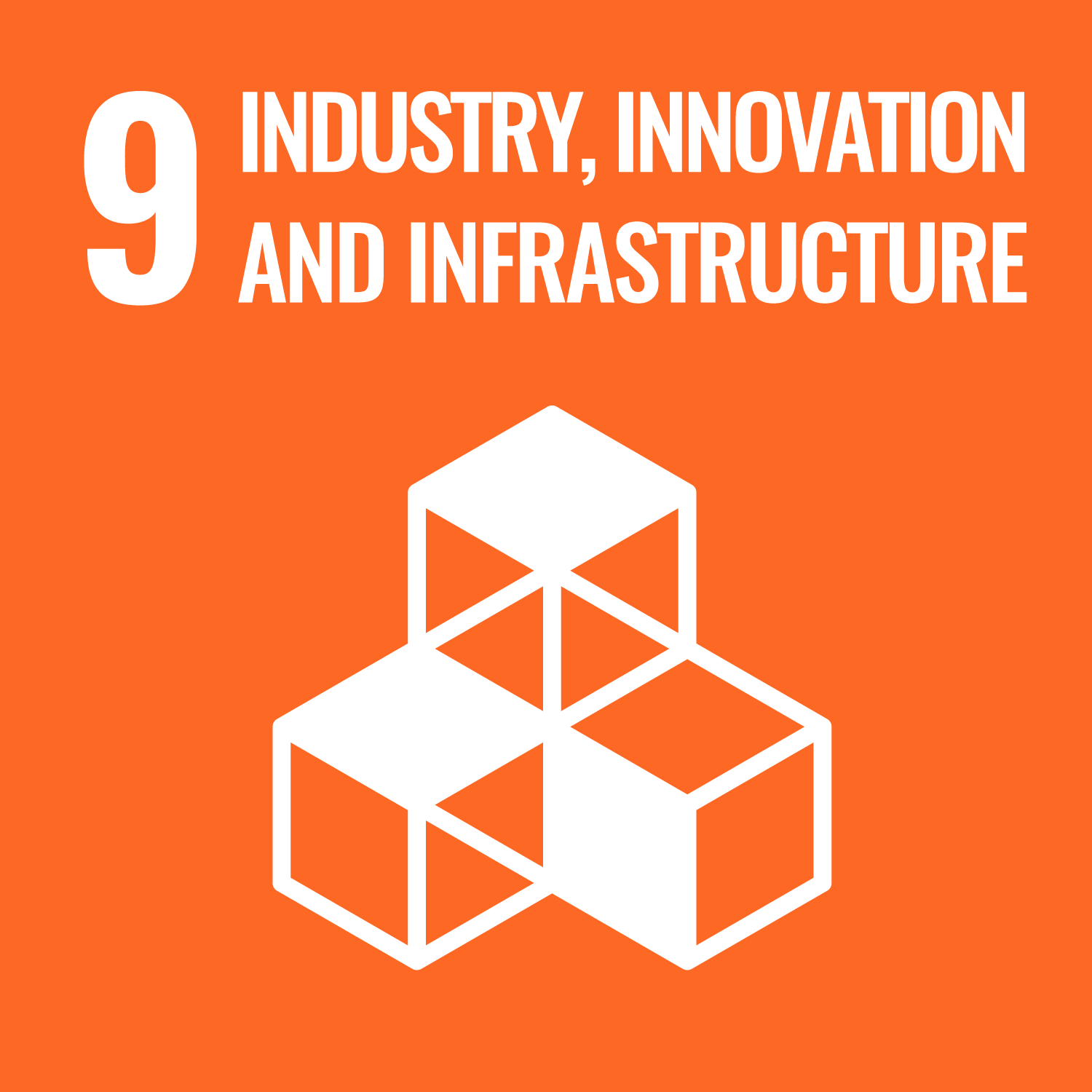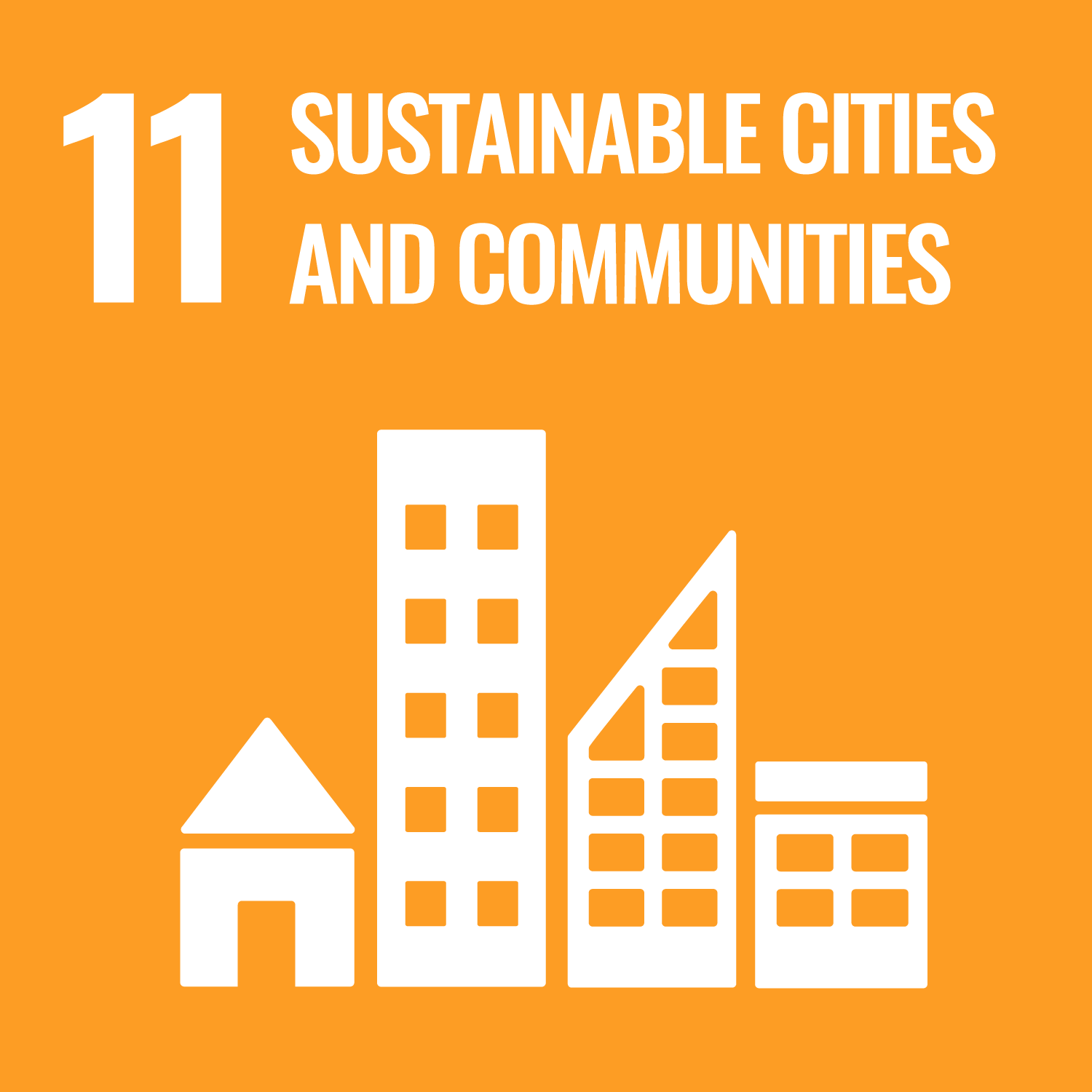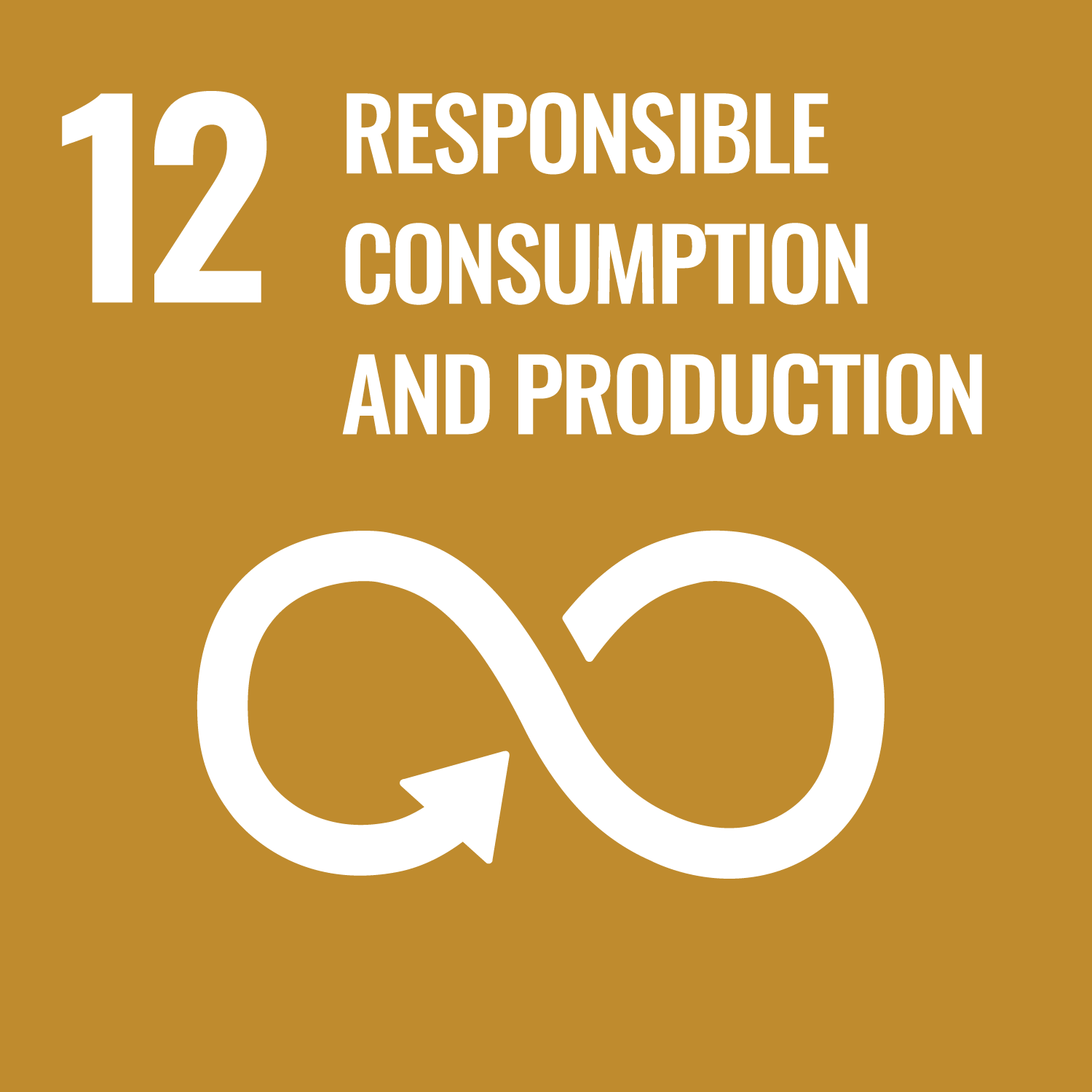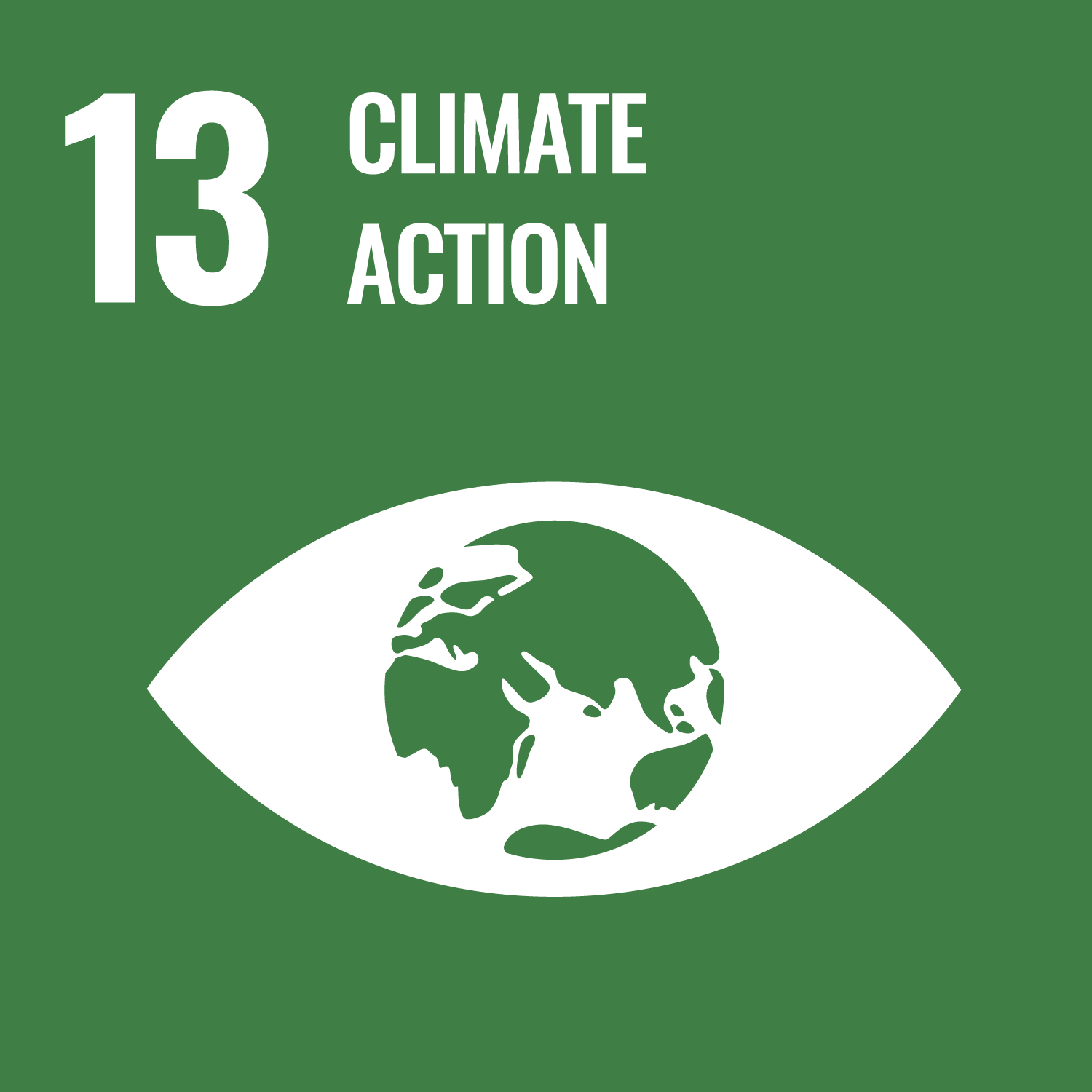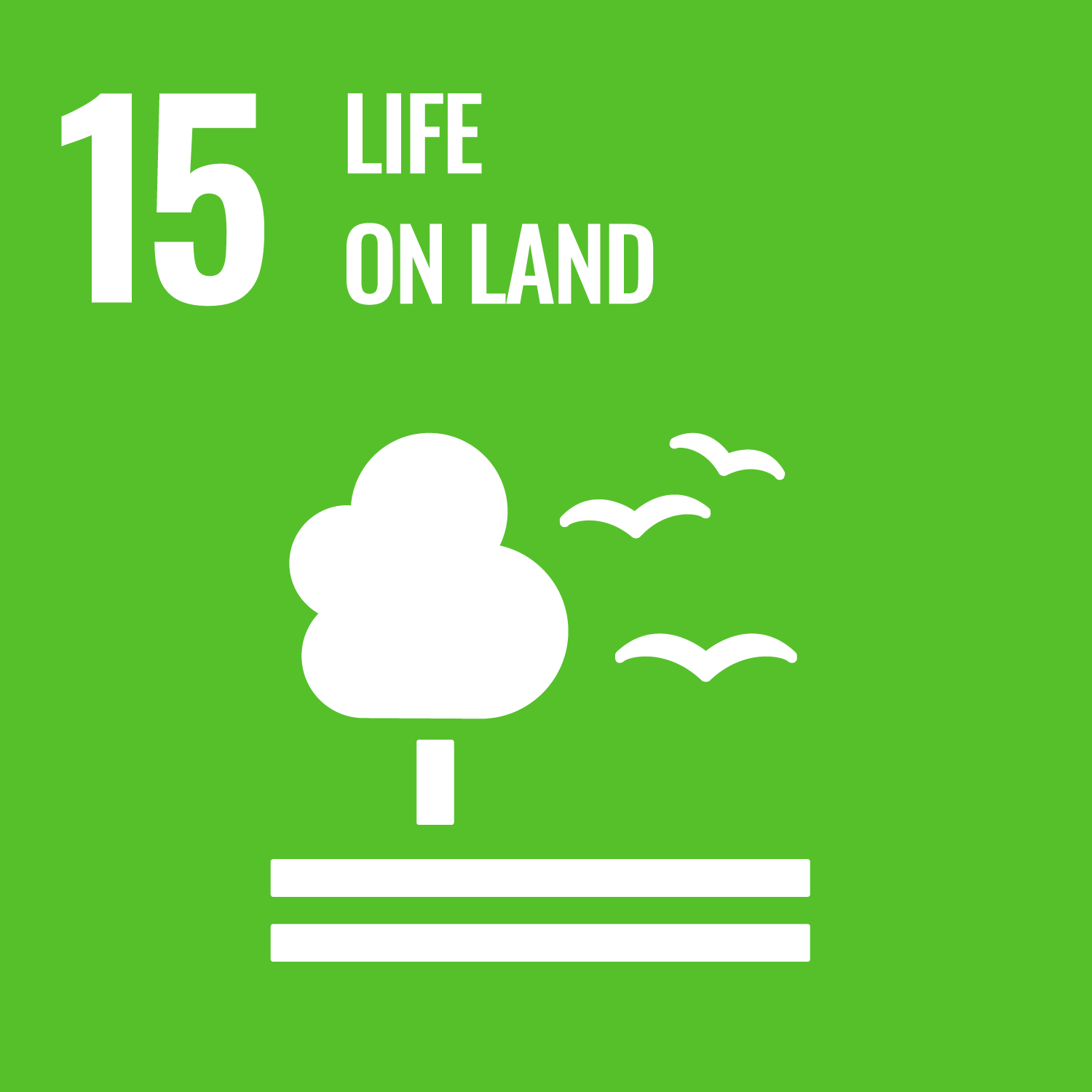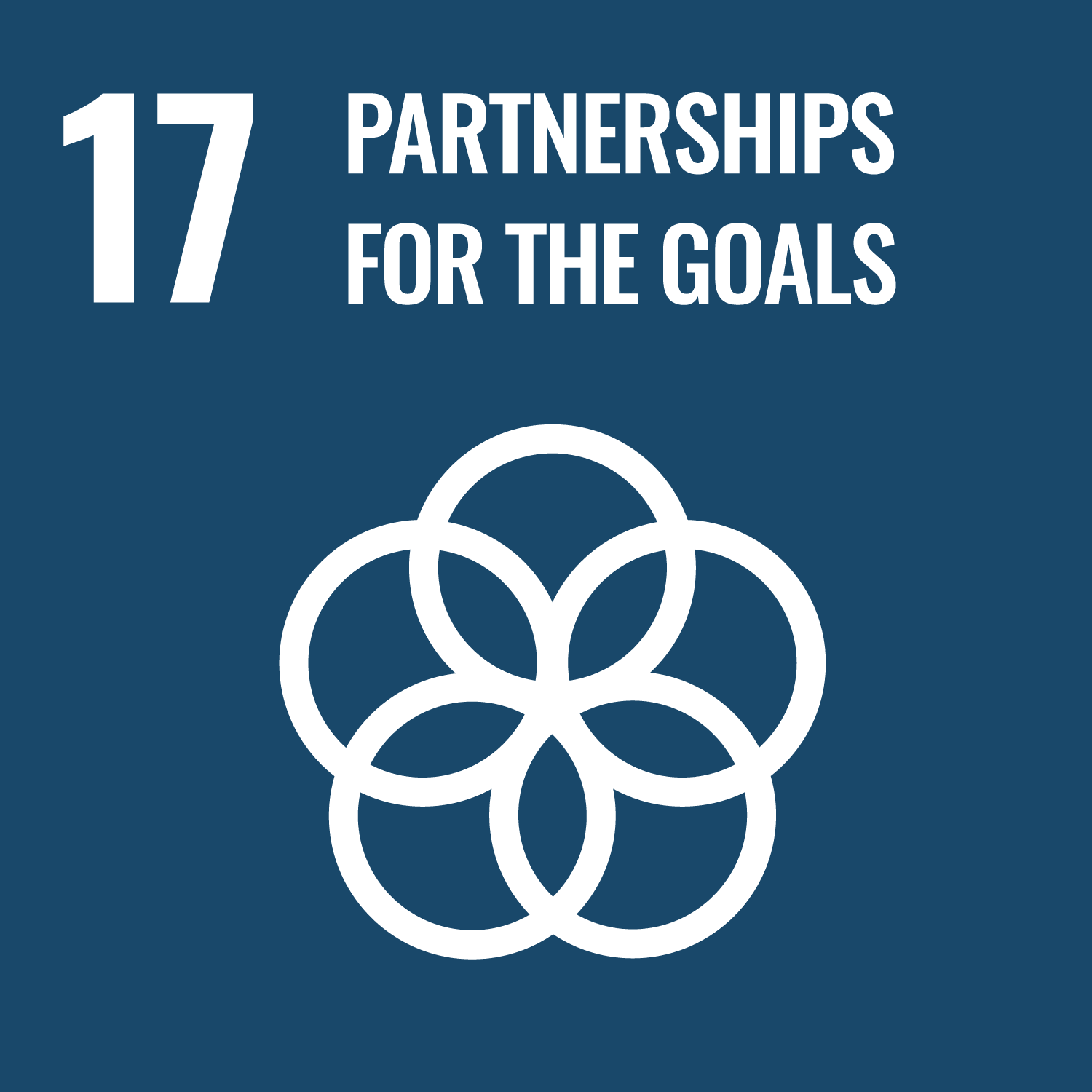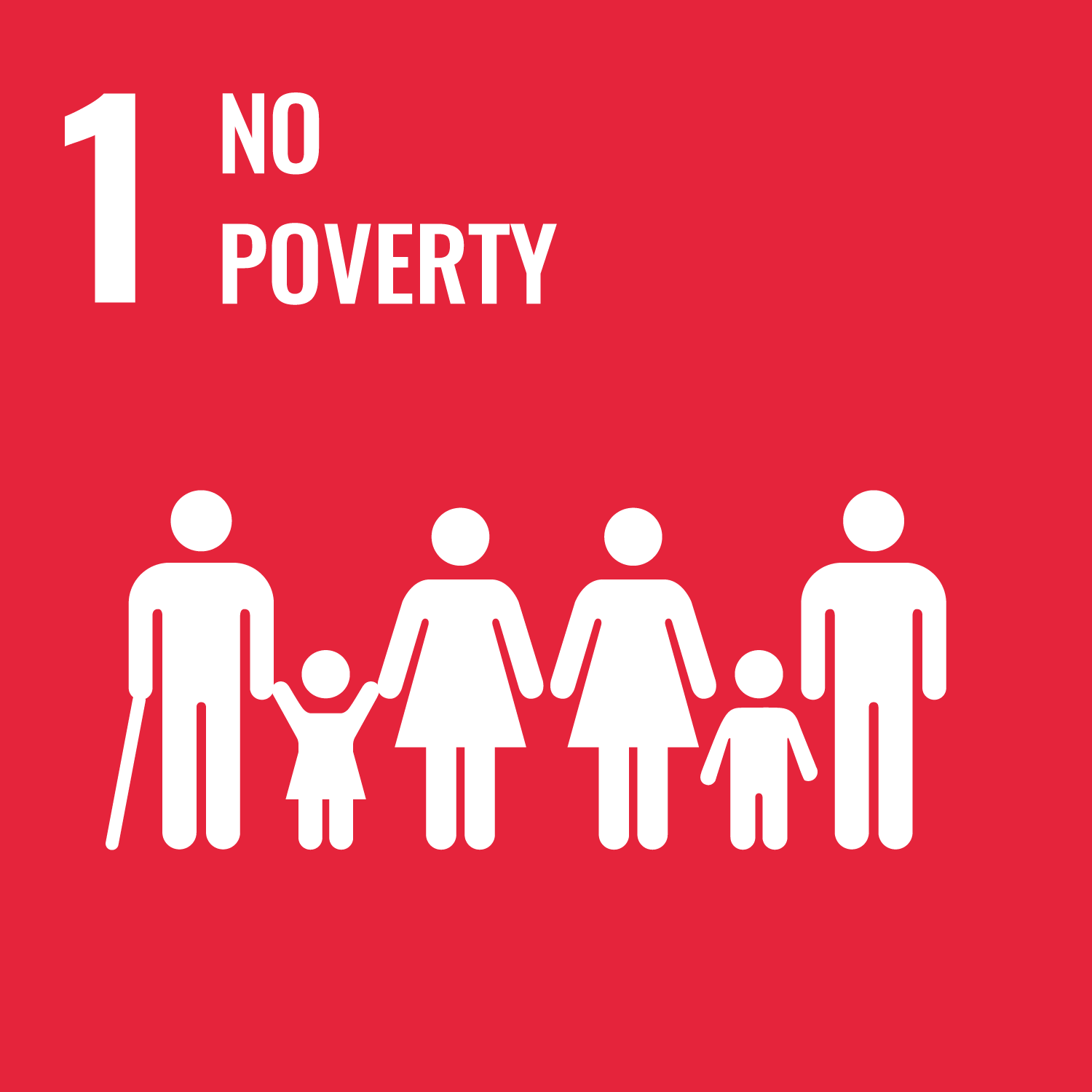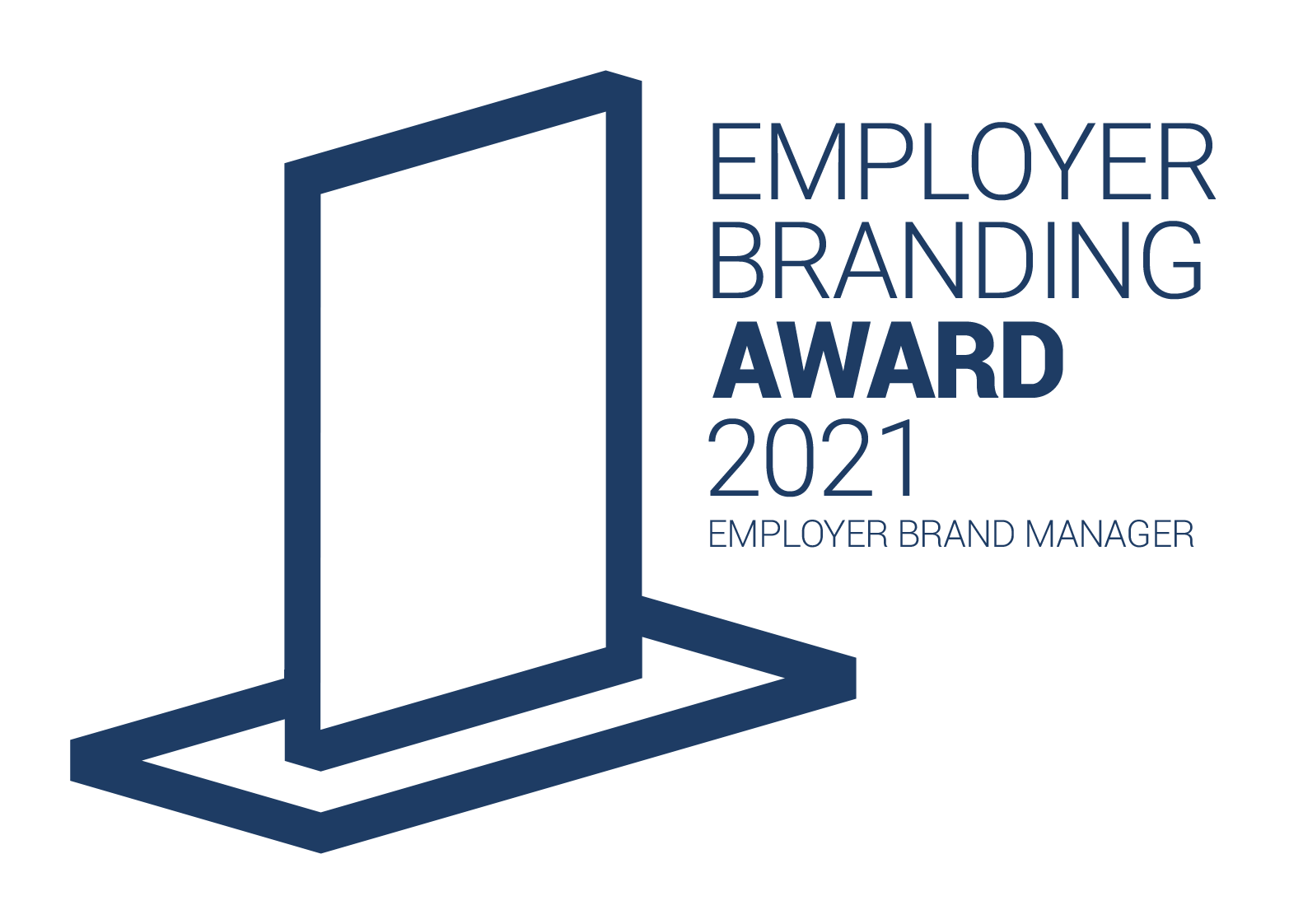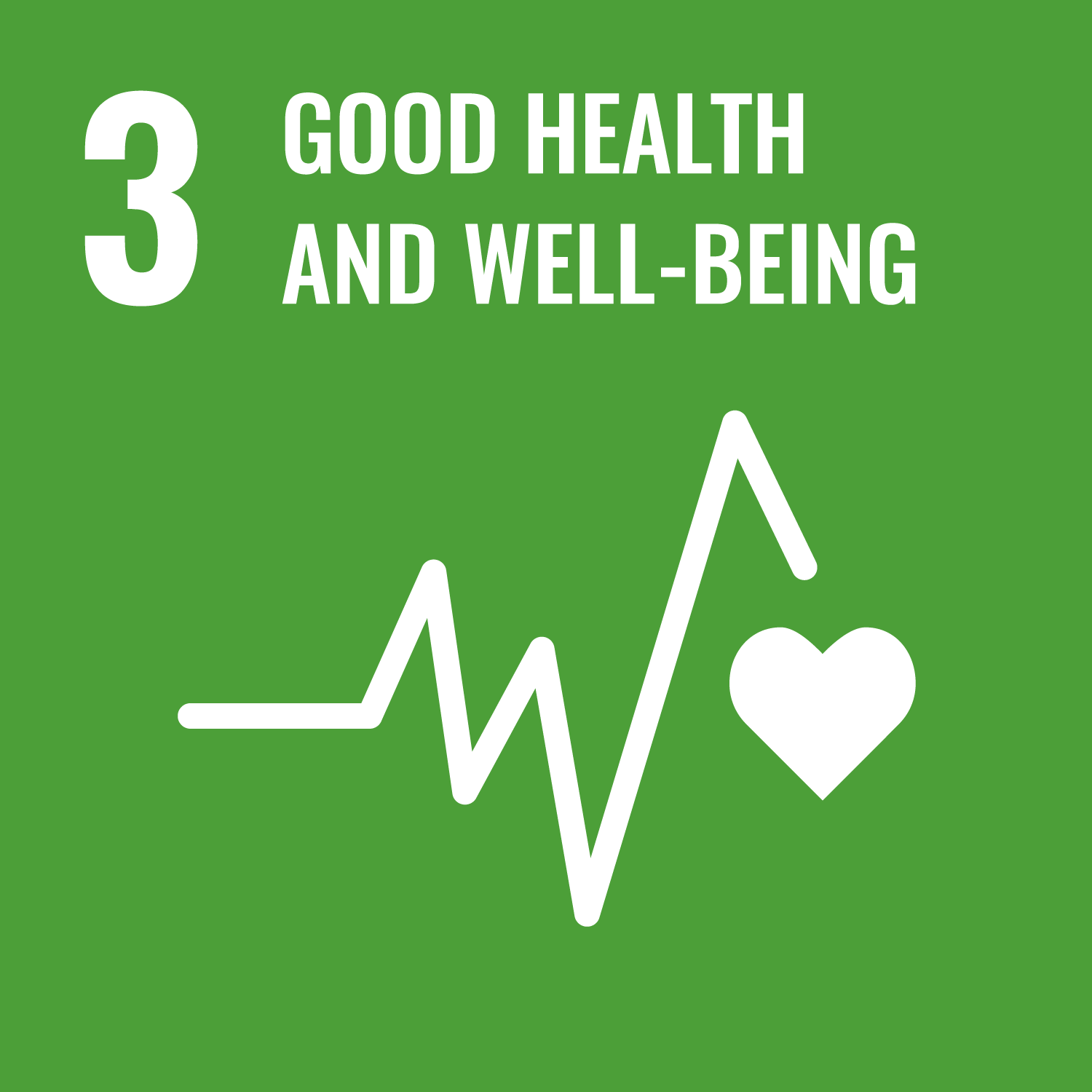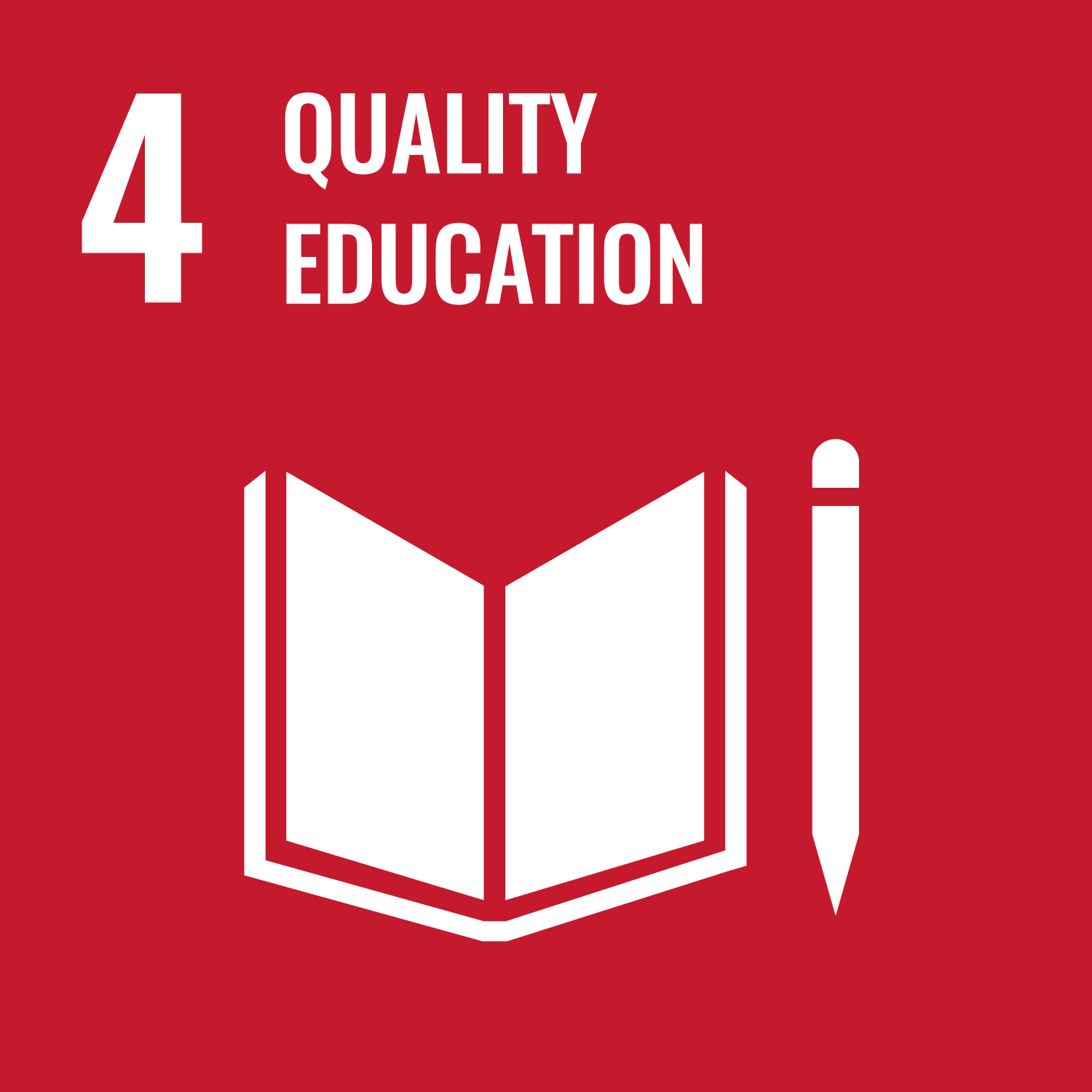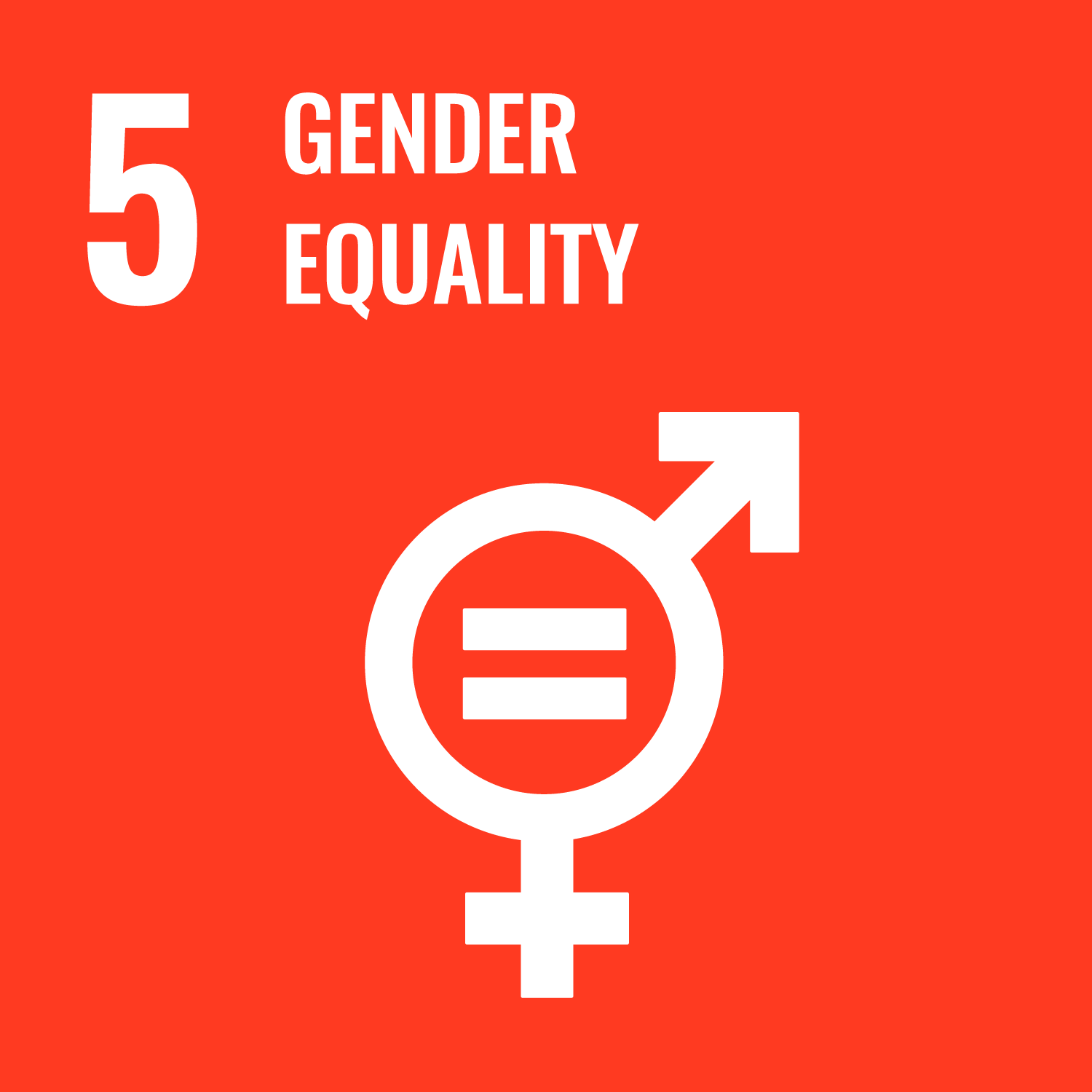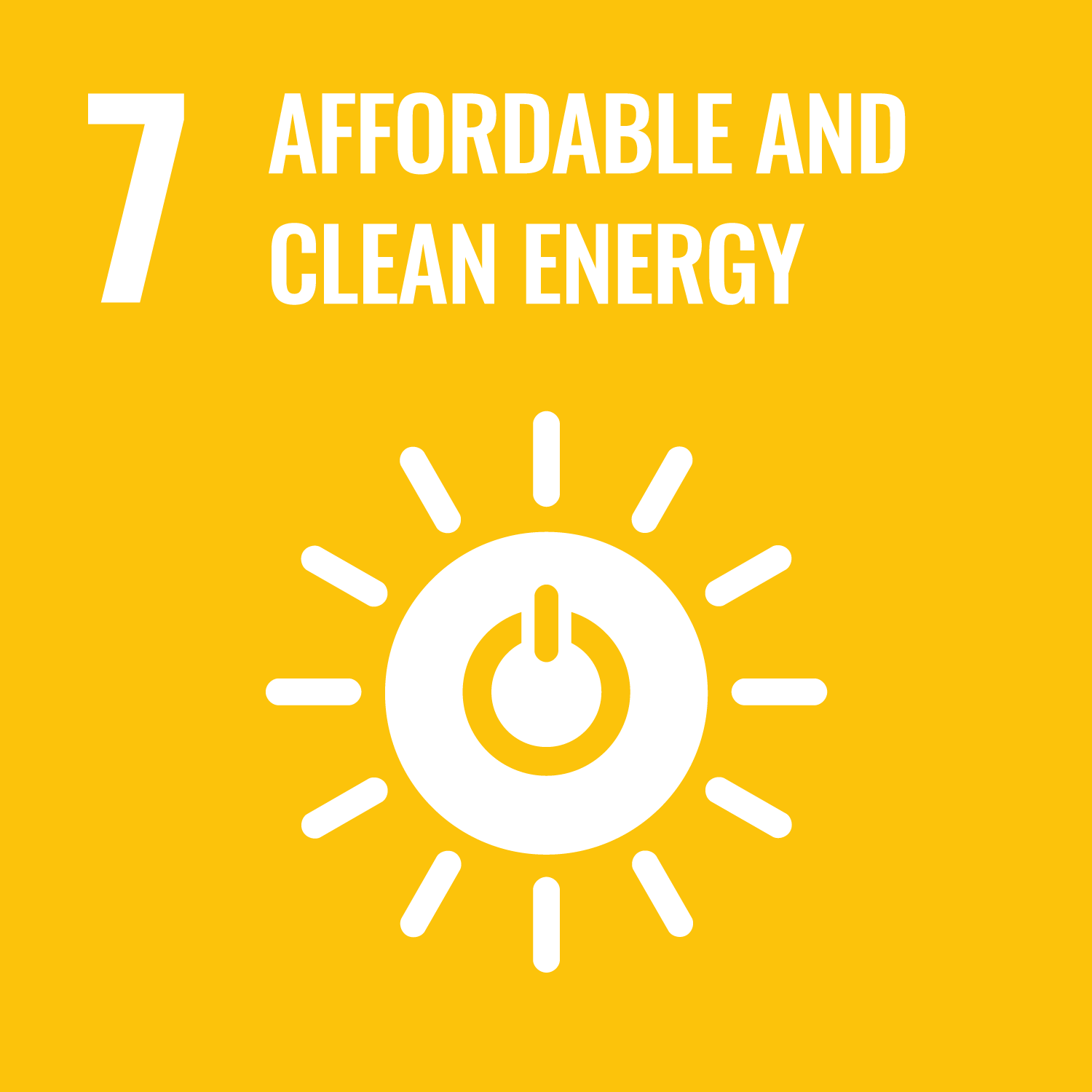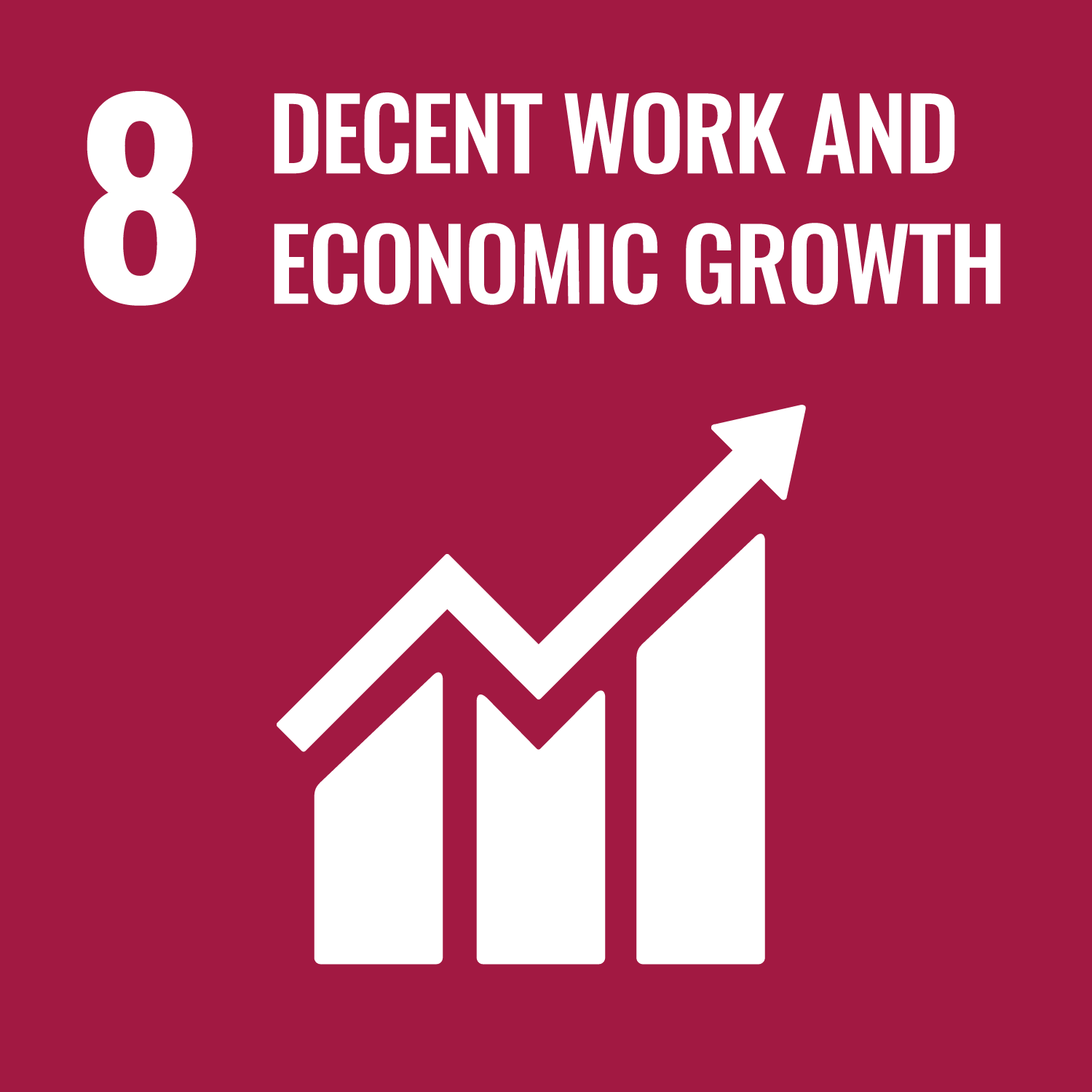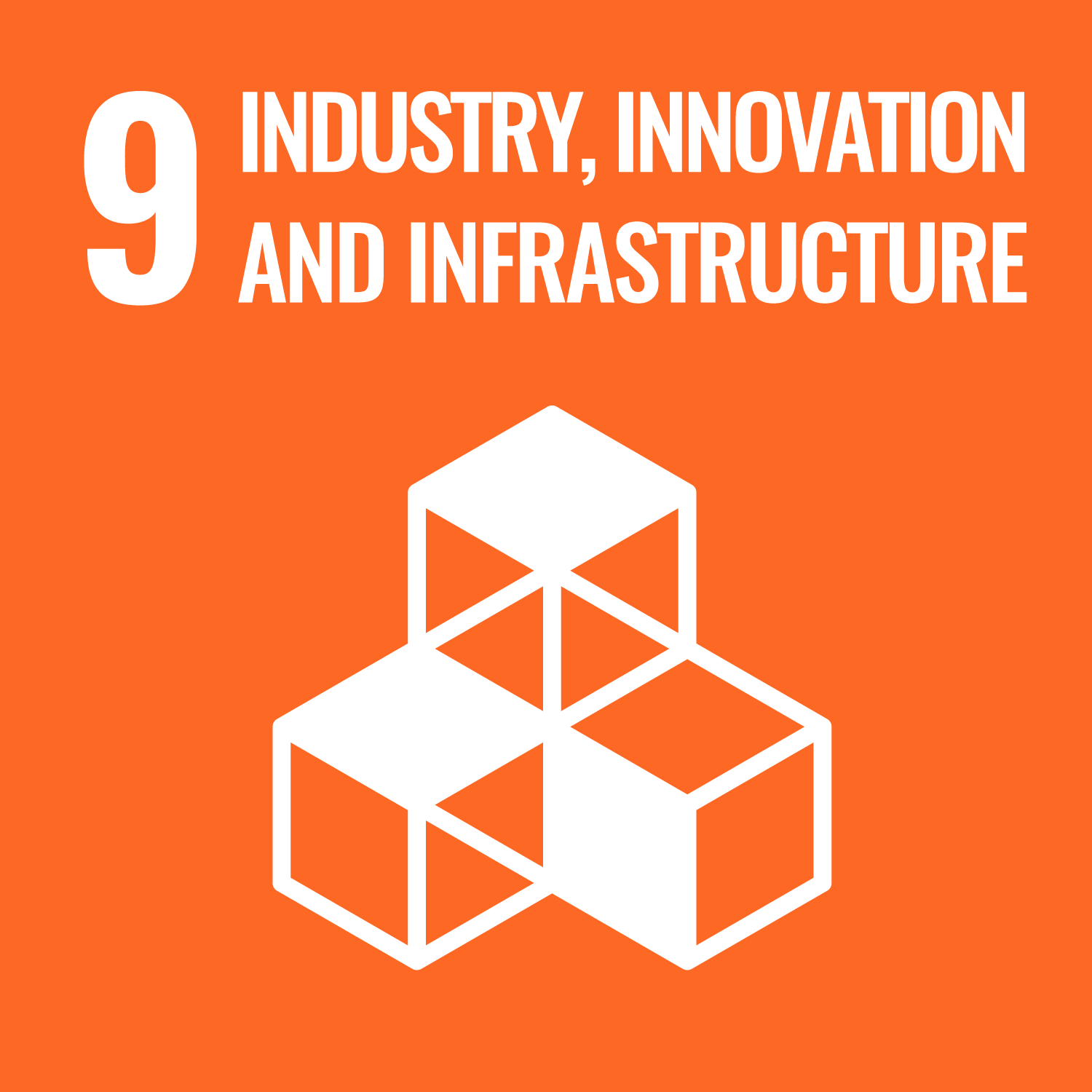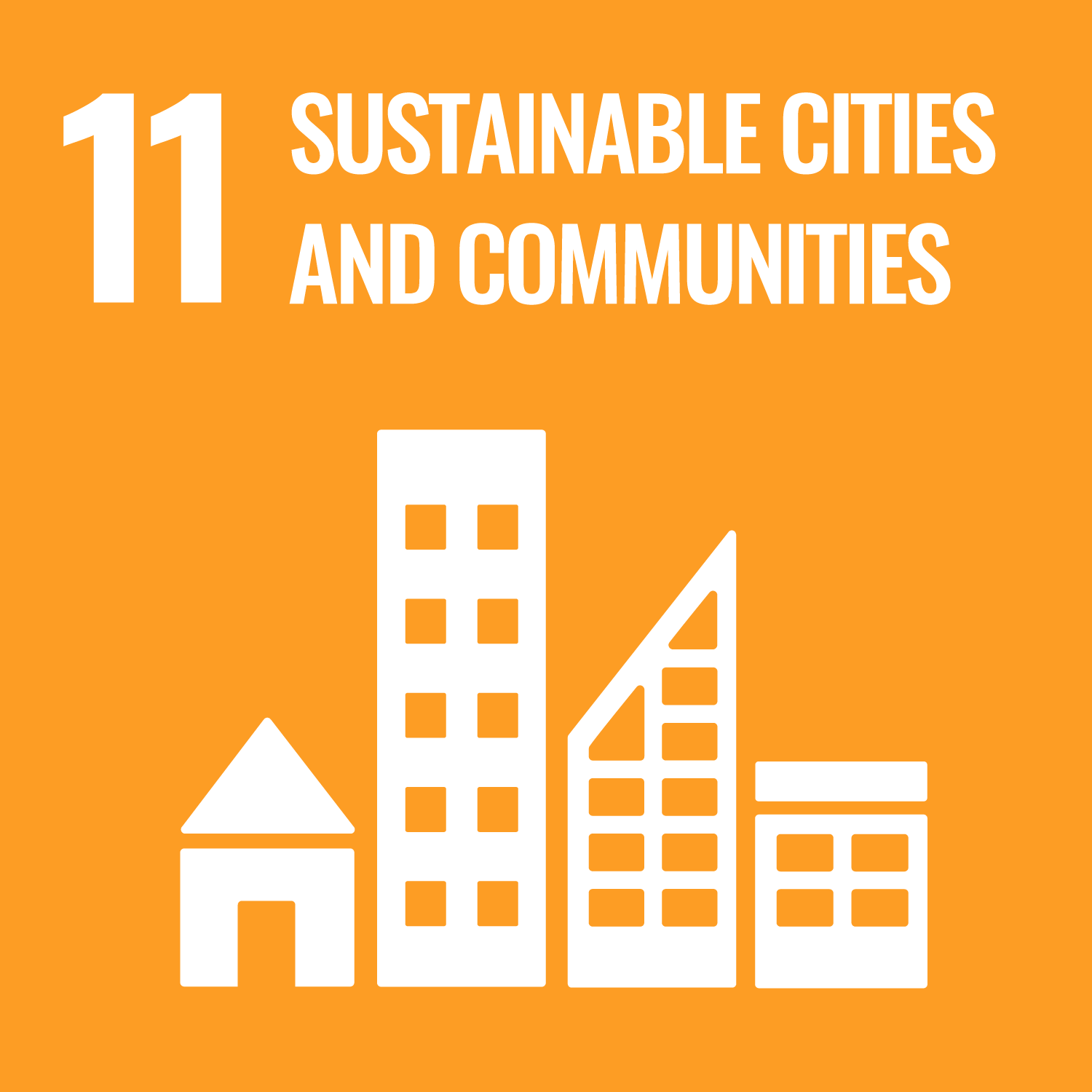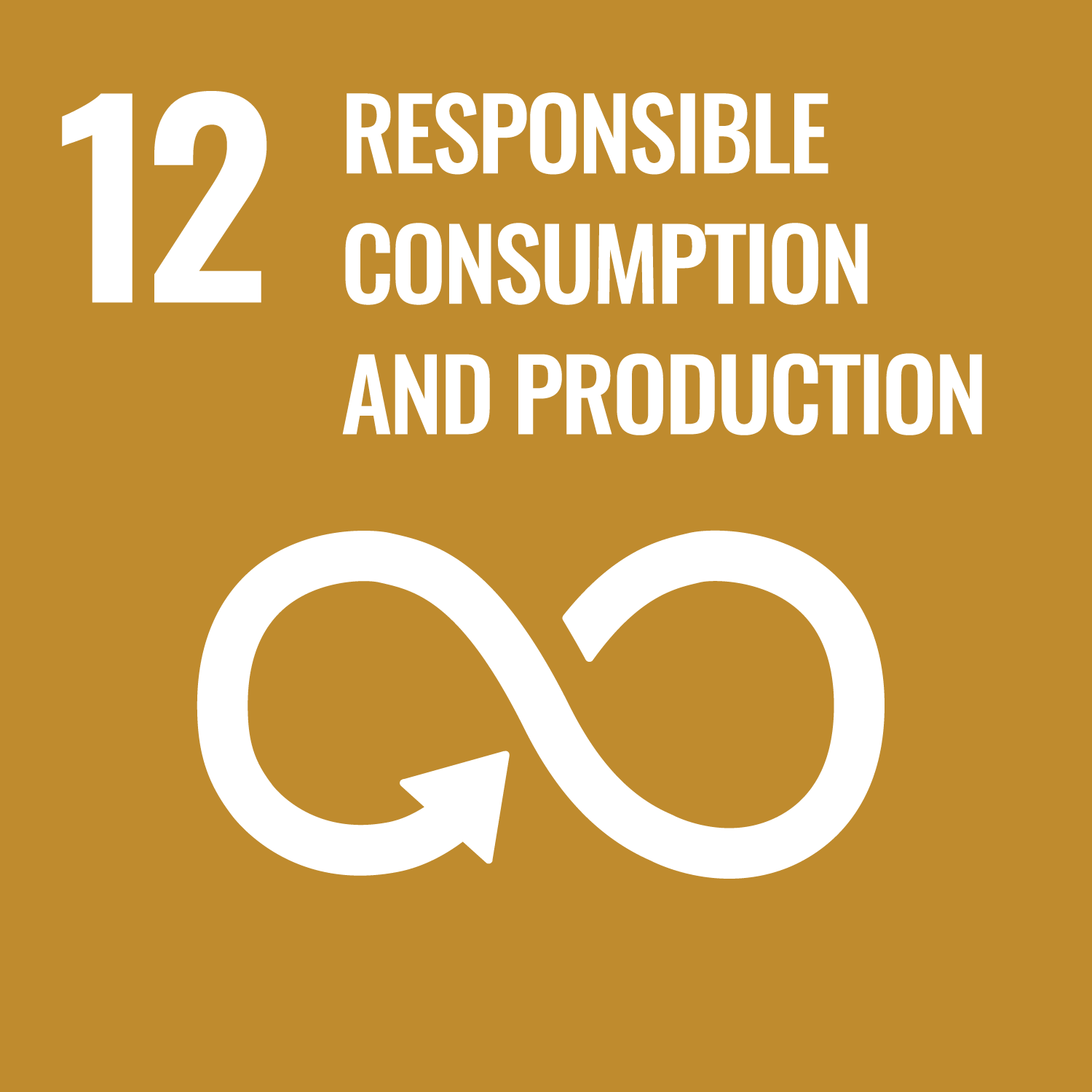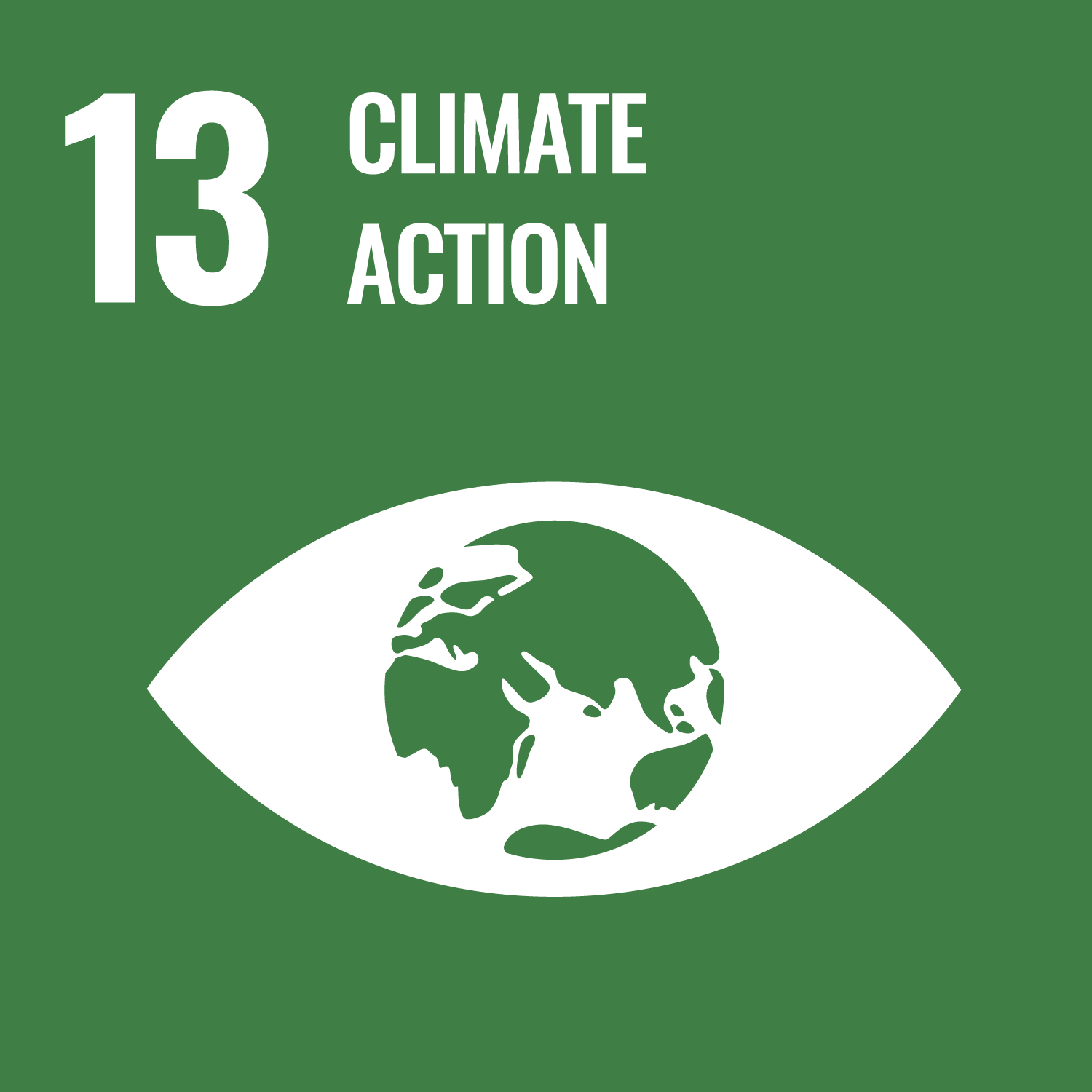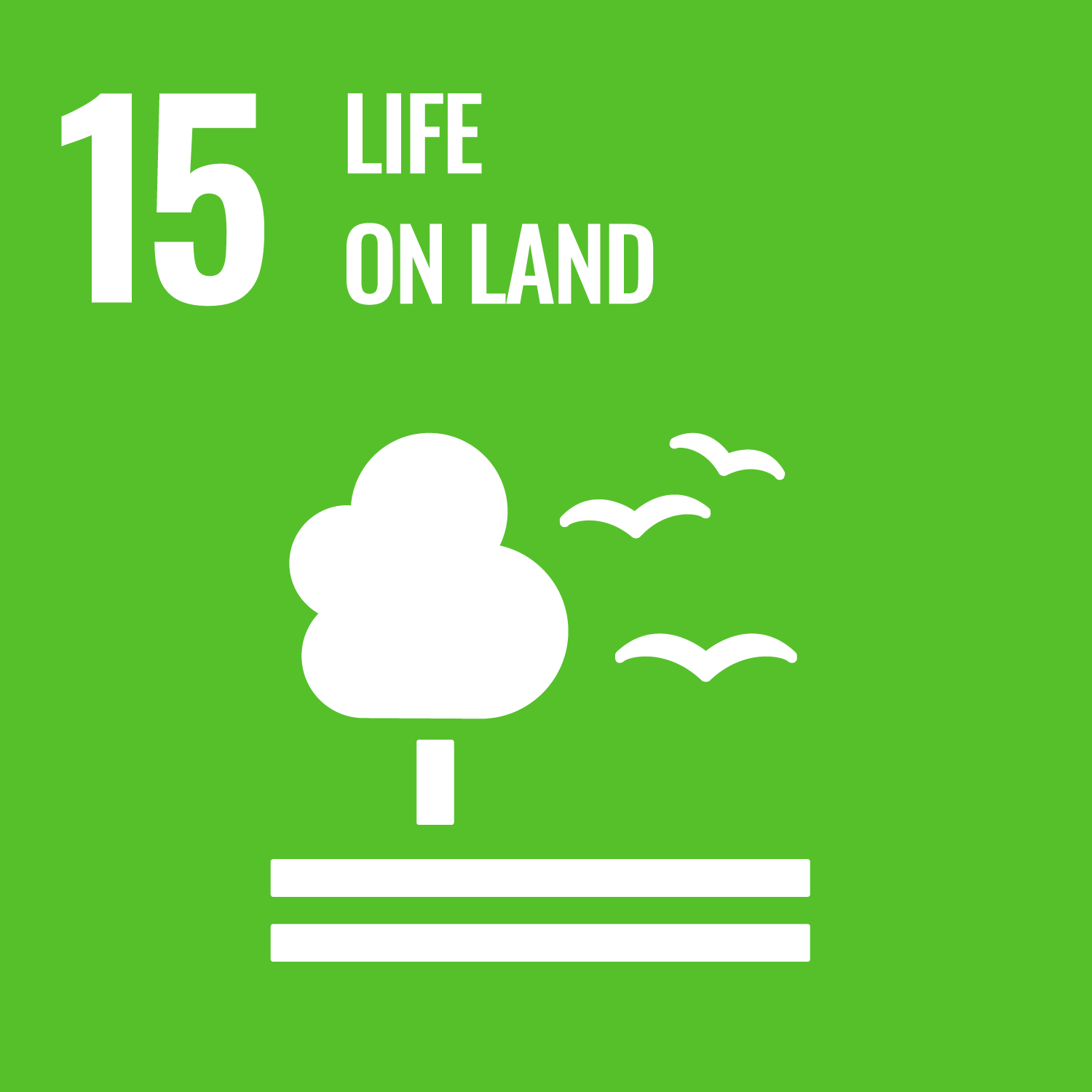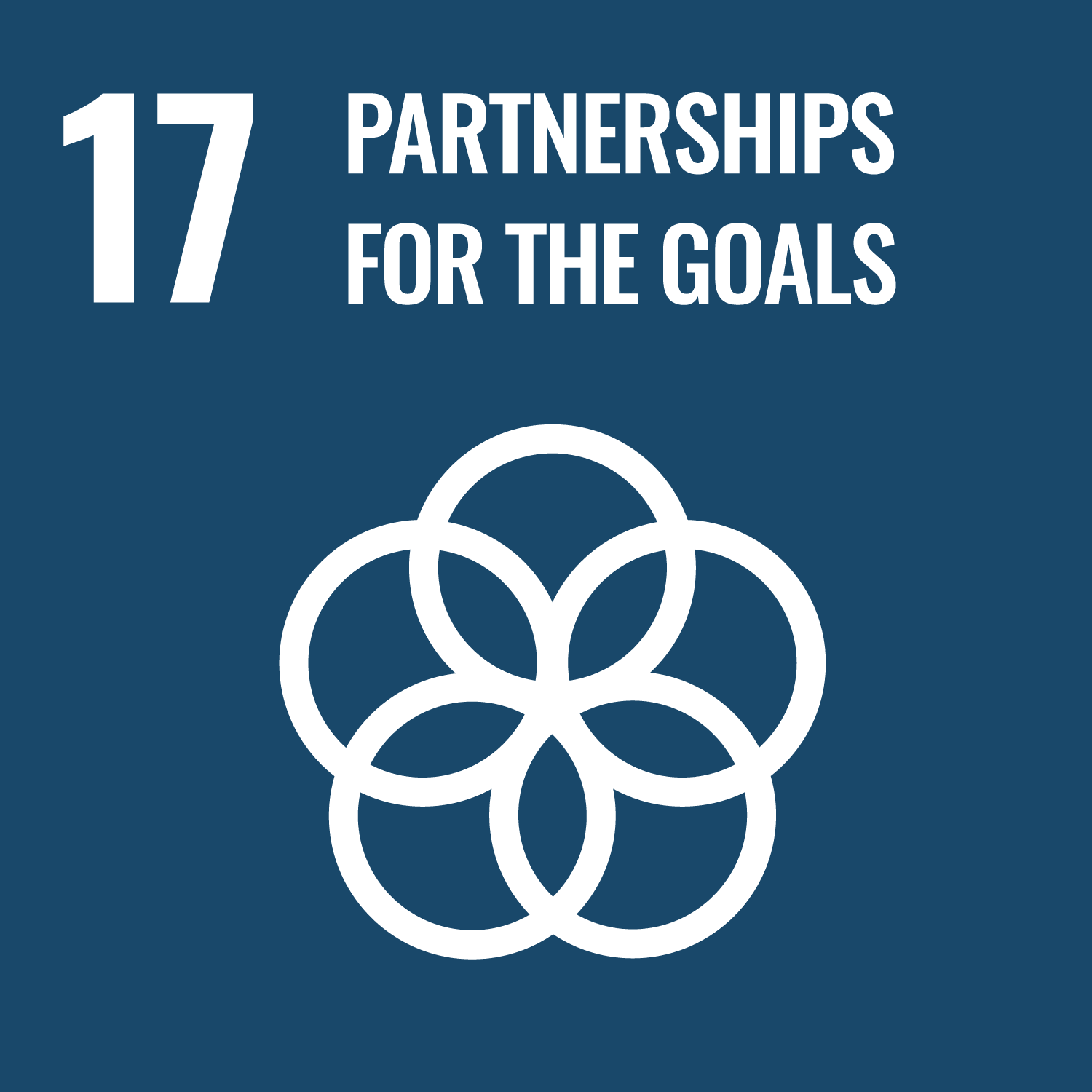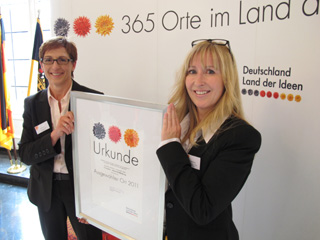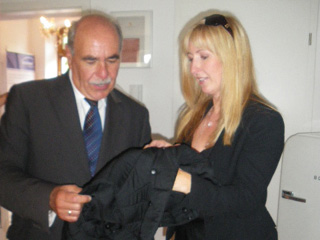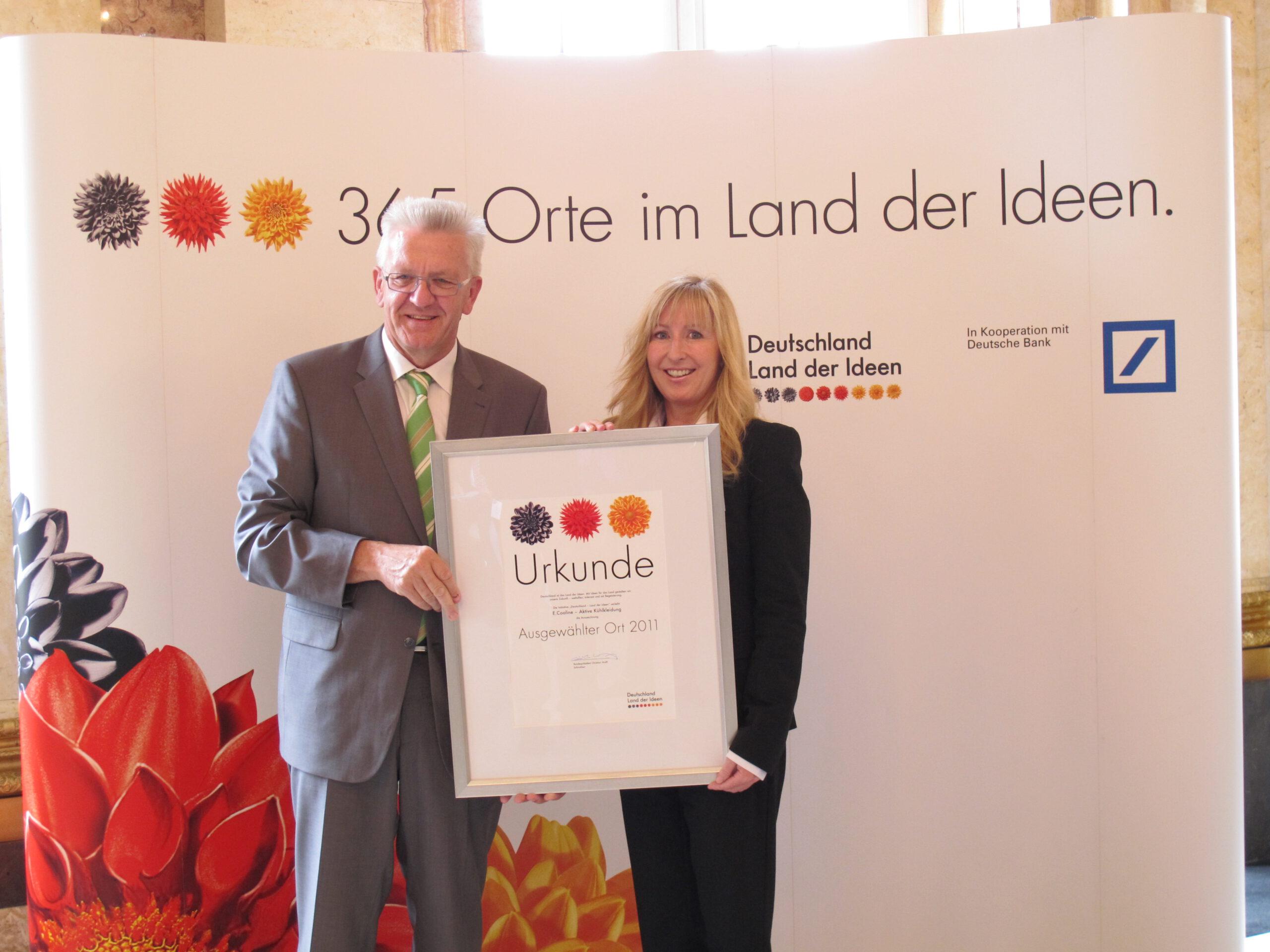 We shall require a substantially new manner of
thinking if mankind is to survive.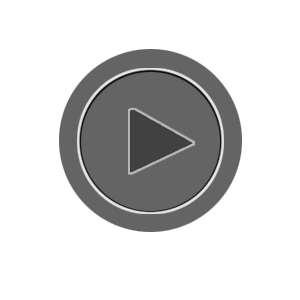 ALLIANCE FOR CLIMATE PROTECTION
FOR SUSTAINABLE DEVELOPMENT
Implementing the 2030 Agenda and meeting the 1.5-degree target set out in the Paris Agreement on climate change – this is the focus of the Alliance for Climate Protection, in which we are involved together with the German Federal Ministry for Economic Cooperation and Development and a broad social alliance of companies, associations and local authorities. Our membership in the Textile Alliance is also supported by the BMI.
In order to achieve the common goal and keep the global temperature rise as low as possible, increased commitment and immediate action is required from everyone. In addition to avoidance and reduction in production, organization and trade, compensation of CO2 plays a very important role, because climate is global.
Allianz therefore also relies on the potential of voluntary commitment and the leverage effect of CO2 compensation projects in developing and emerging countries.
We are involved and assume our share of responsibility by recording all CO2 emissions of our company and the entire product range and offsetting them via a recognized climate protection project. You can find out more about this in our brochure "pervormance – partner in climate protection".
As early as 2013, we participated in the Leaders Summit in New York and subsequently intensified our sustainability measures. Since then, our sustainability report on the UN Global Compact has included our values with regard to human rights, labor standards, environmental protection and against corruption.
As can be seen from numerous publications, the human rights situation in the textile industry remains unresolved and unsatisfactory in many areas. Particularly in the areas of child labor, forced labor, lack of employee participation rights and lack of compliance with labor standards, there is still no absolute guarantee.
For this reason, we have decided to date – despite price pressure in the textile industry and the rejection of partners due to higher production costs in Europe – not to relocate our production to the Far East. Our German and European suppliers have been known to us personally for years. This allows us to easily verify and guarantee compliance with human rights and labor standards.
Since we develop, manufacture and sell cooling textiles for heat and hot workplaces, we can also contribute to the preventive protection and health benefits of employees in other companies around the world at temperatures of 26°C and above.
You can find the UN Global Compact PROGRESS REPORT 2021 of pervormance international GmbH HERE
"ARCHITECTS OF A BETTER WORLD"
It is important to us not only to protect people against heat stress, but also to secure our future sustainably, to protect human rights and to protect the environment.
This starts in our company also through an open corporate culture and communication policy, flat hierarchies as well as measures for environmental protection and the advancement of women, as this is also an important topic especially in the textile sector.
That is why we support the Women`s Empowerment Principles of the UN, because we believe that we women can make the world a little better. In 2020, we were recognized for our commitment by UN Women and were the only company in Germany to be shown in their brochure and profiles.

OUR COMMITMENT IN THE SENATE OF ECONOMY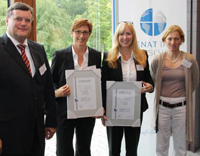 In 2011, we were appointed to the Senate of the Economy on the basis of our innovations.
This is made up of personalities from business, science and culture who are committed to the common good. The Senate's goals are fair and sustainable business and an eco-social market economy. It regularly engages in intensive communication with those with political responsibility, with the emphasis here on advice on decision-making processes from experienced experts.
In this way, the Senate aims to support policymakers with the experience of business and the knowledge of researchers. Gabriele Renner supports the Senate's Sustainability Commission with her expertise as chair.
PERVORMANCE SUPPORTS PLANT-FOR-THE-PLANET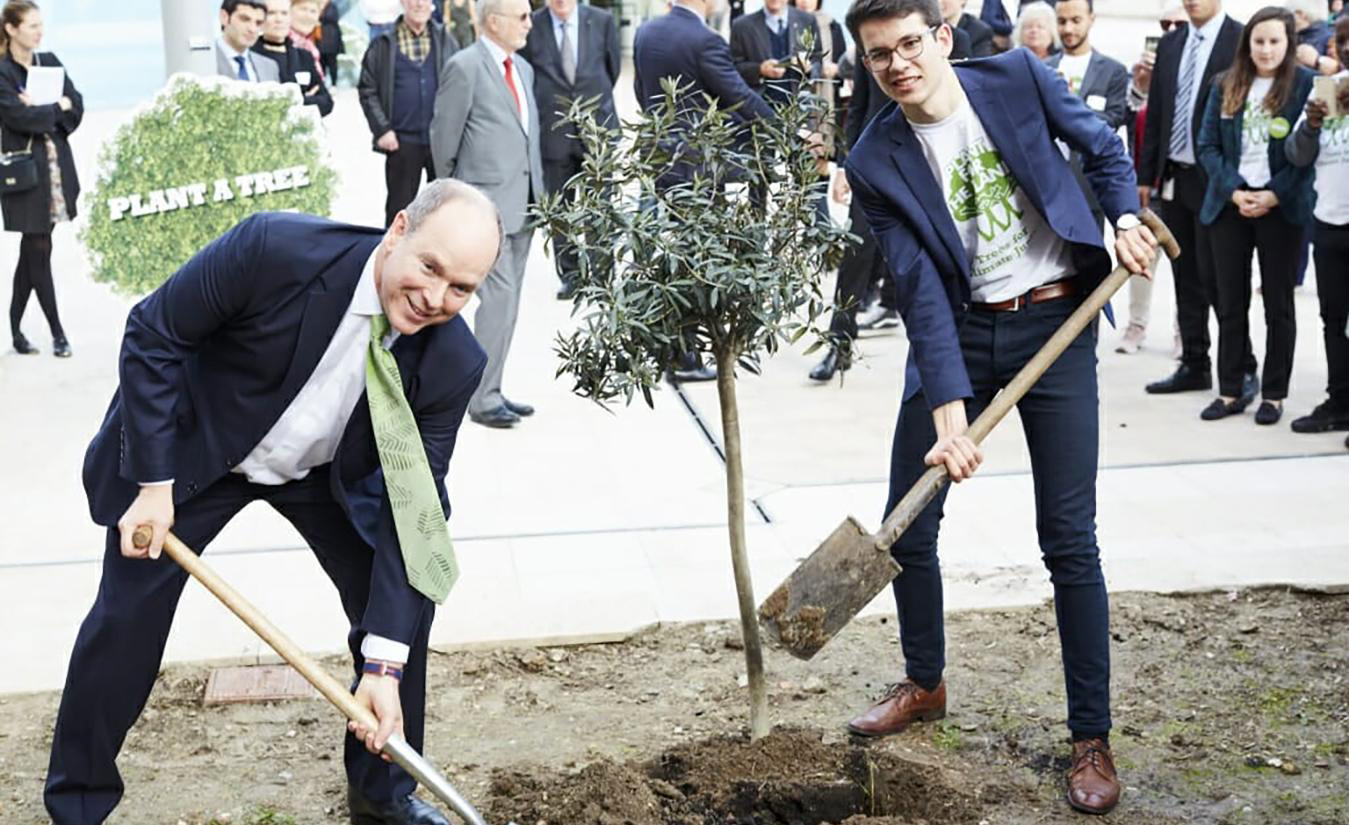 THE TRILLION TREE CAMPAIGN
Worldwide, more than 20% trees are missing. Therefore, more and more CO2 goes into the atmosphere and cannot be converted back into oxygen. This additionally heats up the climate change. It has been calculated that we need 2000 billion (=one trillion) trees worldwide to stop climate change.
That is why PERVORMANCE is part of the Trillion Tree Campaign, the most ambitious and largest reforestation project in human history. Together with the children of Plant-For-The-Planet, HSH Prince Albert of Monaco and many others, we are therefore planting trees and have founded an initiative in Ulm for this purpose with the unw. You can join in!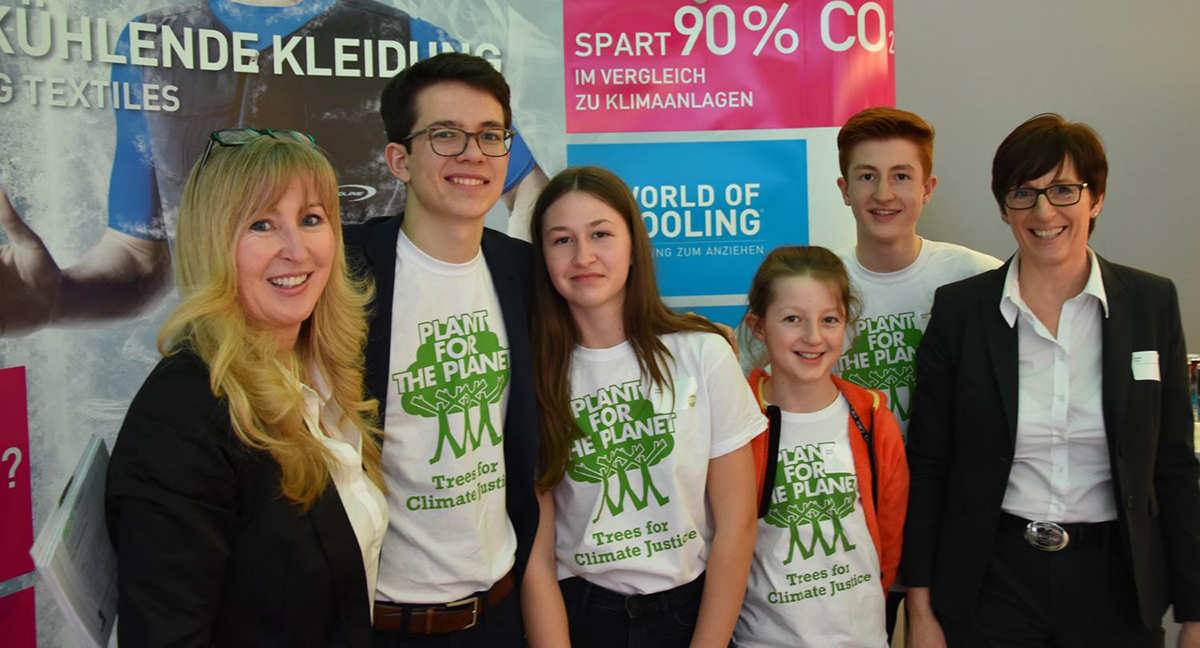 Together with Plant-for-the-Planet, the unw, the company Trivis and the Volksbank Ulm as well as the basketball players and the city of Ulm, we have started a climate initiative.
It all started in 2009 with a school presentation by Felix Finkbeiner, who was 9 years old at the time- today Plant-for-the-Planet is a global children's and youth organization that has already planted 15 billion trees around the world with 67,000 children to stop climate change.
On May 22, 2018, Felix received the Federal Cross of Merit for this achievement. Prince Albert of Monaco is patron and many scientists such as Prof. Dr. Dr. Radermacher from Ulm but also celebrities such as Harrison Ford or Gisele Bündchen, Til Schweiger or Peter Maffay support the organization.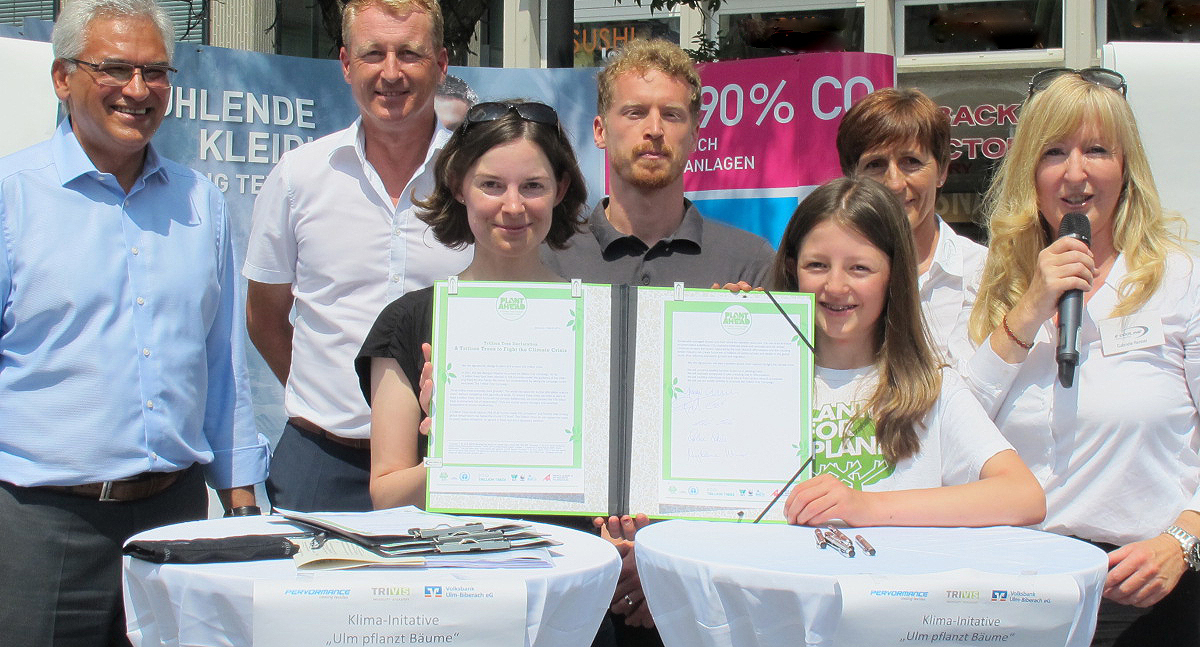 What does Ulm have to do with it?
April 2018 was the warmest April since weather records began. What lifts the spirits in Ulm with open-air swimming pools, quarry ponds and barbecues is unfortunately not quite so positive worldwide. Climate change is heating up the atmosphere and if we all fail to reach the 2° target, the earth will no longer be what it once was for our children and grandchildren. Even the nice barbecue in 2018 won't help.
The good news: We can have both! Since politicians have managed to agree on a lower limit, but are unfortunately unable to do more due to international differences, we must all create the rest together. Therefore, just join us and help Felix, the children and all of us to keep the earth livable. It's simple.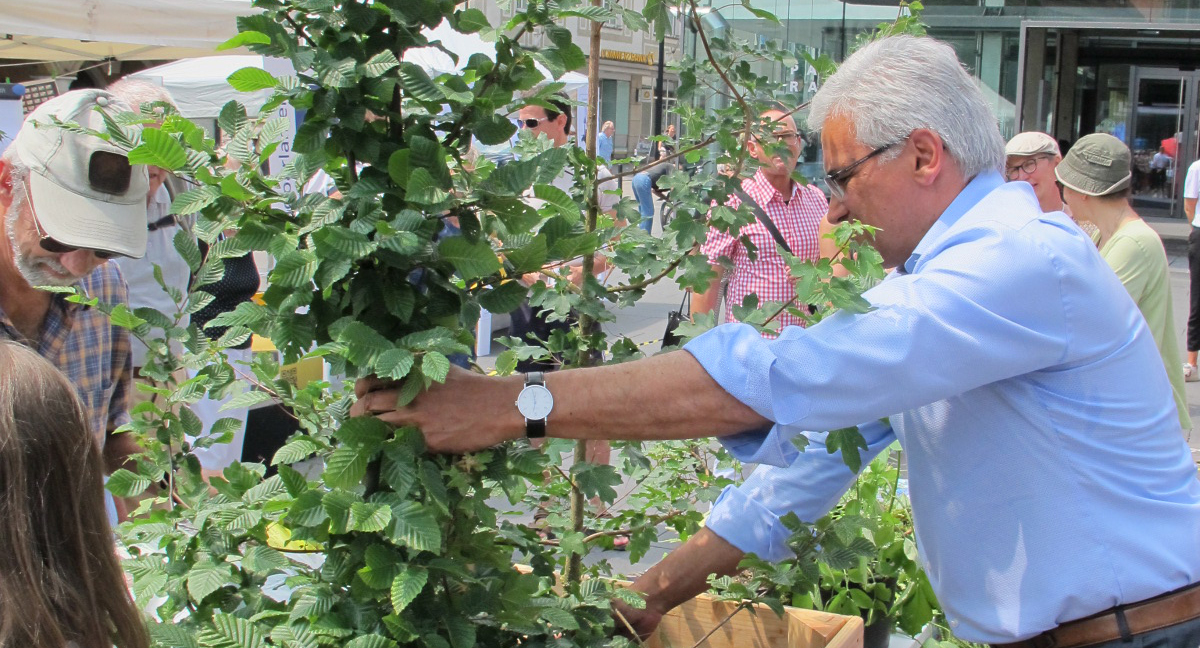 The average CO2 emission of a German is 12 tons per year. To compensate for that, 128 trees are needed. Because every tree that Plant-for-the-Planet plants for you in Yucatán binds 500 kg of CO2 in the course of its life. So simply plant trees via Plant-for-the-Planet (or do it yourself). You can find out how to do this here. For the planted trees you will receive a tree certificate!

We – initiator of the Ulm Climate Initiative are climate neutral since 2013. For this purpose, all CO2 emissions caused by e.g. electricity consumption, car trips, flights, production, etc. are recorded and analyzed.
The calculated CO2 emissions are then compensated via climate projects and trees. This helps the environment but also the company.
Don't talk, act!
This is the motto of the children of
Plant-for-the-Planet. join in and plant trees too!!!