PERVORMANCE
TRANSFORMS HEAT
INTO COOLING.
CLIMATE-NEUTRAL, ENVIRONMENTALLY FRIENDLY,
DRY AND HYGIENIC.
INDOOR & OUTDOOR.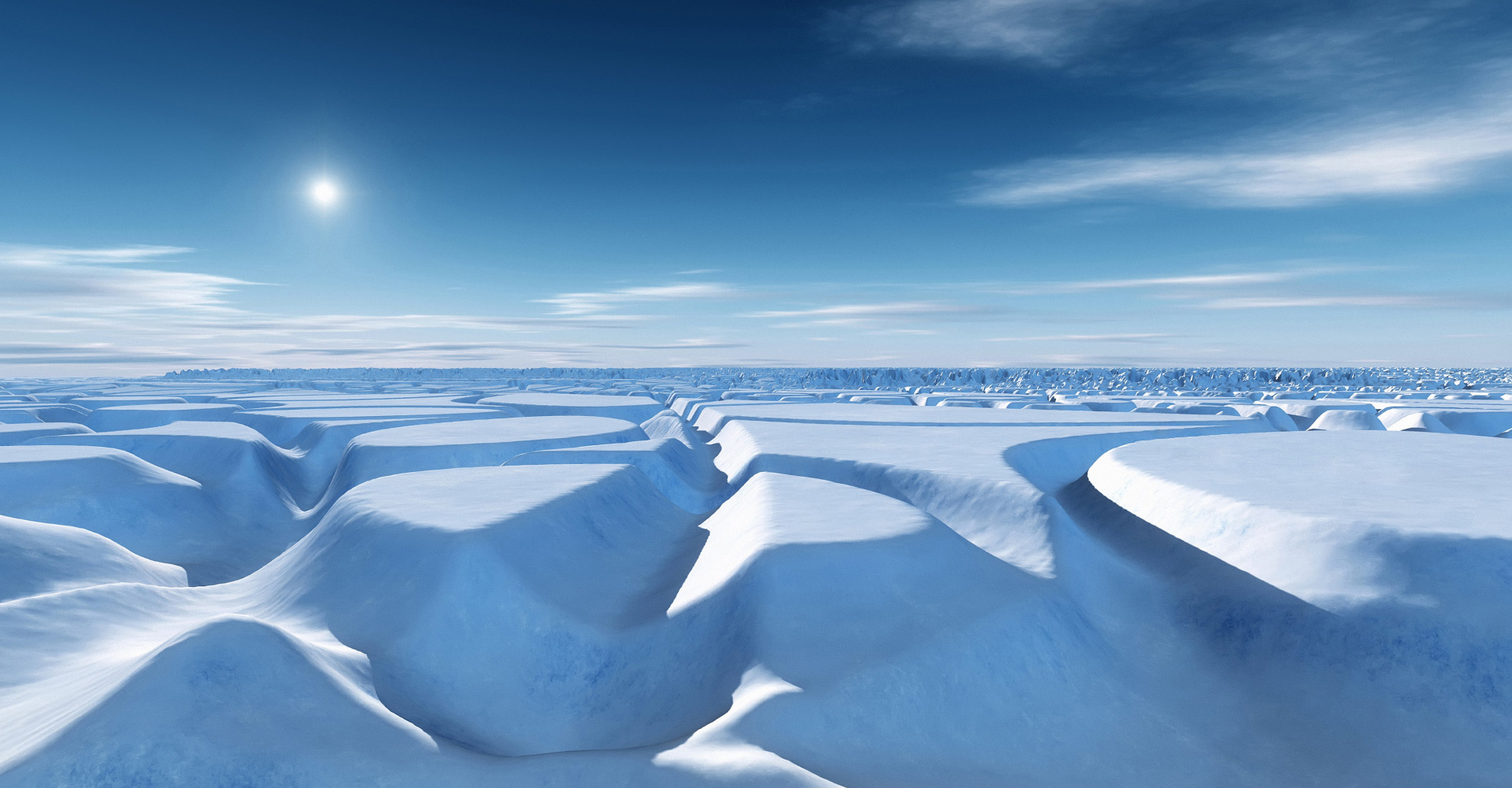 PERVORMANCE
TRANSFORMS HEAT
INTO COOLING.
CLIMATE-NEUTRAL,
ENVIRONMENTALLY FRIENDLY,
DRY AND HYGIENIC.
INDOOR & OUTDOOR.
PERVORMANCE INTERNATIONAL GROUP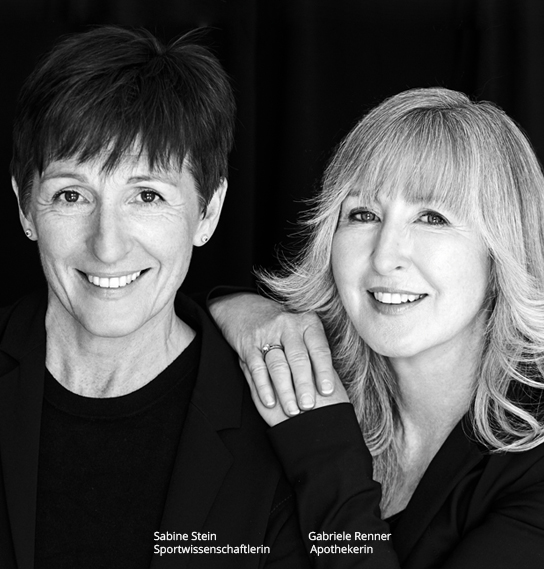 Cooling is becoming increasingly important in times of climate change. However, it is not particularly environmentally friendly if we continue to use air conditioners and other costly cooling technologies for this purpose. After all, these further fuel climate change through extreme energy consumption and climate-damaging refrigerants. That's why our heart's desire is to offer everyone a sustainable alternative to air conditioning. We initially incorporated our patented 3D technology into smart, actively cooling functional clothing such as cooling vests or cooling headwear. We use only air and water as refrigerants. This saves up to 97% CO2.
However, we are constantly developing our technologies and have been working on the sustainable air conditioning of buildings and vehicles. We have also been producing all our products in a climate-neutral way since 2013, making us not only the world's first climate-neutral textile company, but also offering the world's first climate-neutral air conditioning system.
WE TRANSFORM HEAT CLIMATE FRIENDLY INTO PERFORMANCE, HEALTH & WELL-BEING
Too much heat causes problems. Not only do you feel listless, the high temperatures also pose a threat to your health, concentration and performance. To protect your health, it is important to provide effective heat protection.
E.COOLINE offers a solution. The cooling functional clothing is a total combination of top-class GreenTech and excellent design, which can be easily used like an air conditioner to put on – indoors and outdoors. E.COOLINE cools quickly and effectively with a cooling capacity of up to 660 watts, is climate neutral and, according to Climate Partner, saves over 90% CO2 compared to conventional air conditioning systems.
As a trendsetter and ingenious everyday companion at the same time, E.COOLINE has received several awards – including the IF Design Award 2021.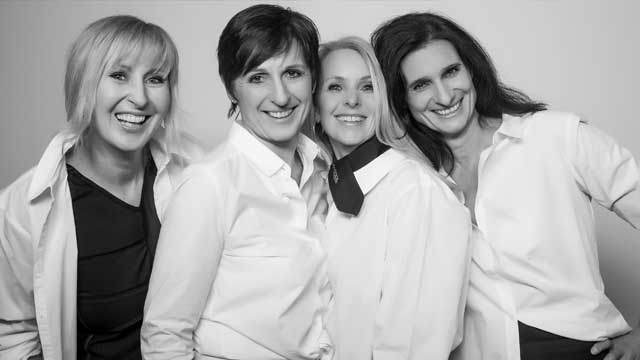 Cooling makes you slim! That's why we have developed SlimCOOL, a revolutionary method that allows you to lose weight easily at home or even in the office. Without dieting and without a time-consuming sports program. With SlimCOOL, you switch to calorie-burning mode with a pleasant cooling effect.
Simply put on the cooling textiles such as T-shirt, neckerchief and Co. and become slim. This has been scientifically proven.
But with SlimCOOL you not only lose weight, but at the same time you also improve your sugar and fat metabolism and demonstrably do something for your immune system.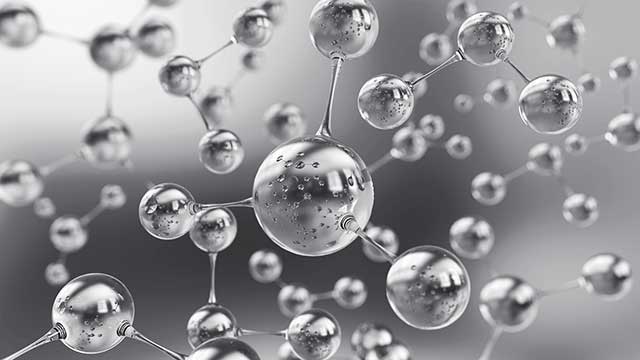 It's a fact that cooling has become indispensable in times of climate change. In the future, cooling will help determine whether we stay fit and healthy, whether companies maintain their productivity even at high temperatures, and how we can organize our everyday lives. Even our figure is positively influenced by cooling.
And because that's the case, cooling should be simple, effective and environmentally friendly, while at the same time making life as pleasant as possible with a cool design.
That's why we developed COOLINE SX3. Whether integrated into clothing, home textiles, buildings or cars – the high-tech material is versatile and cools simply, quickly and effectively with a cooling capacity of up to 660 watts. Climate-neutral, of course!

The high-tech COOLINE SX3 nonwoven has the property of binding large quantities of water within seconds inside the 3D material and storing it directly on the 3D fibers. This creates an enormously large surface area of water molecules, which is capable of highly active cooling in any heat situation. No water droplets or condensation form under pressure. You could hit the material with a hammer and you would not get a drop. This is why COOLINE SX3 is different from all other products on the market. The products are dry. A natural antibacterial finish with DEOXX fresh also keeps you not only cool, but also hygienically clean. For a pleasantly dry feeling of freshness.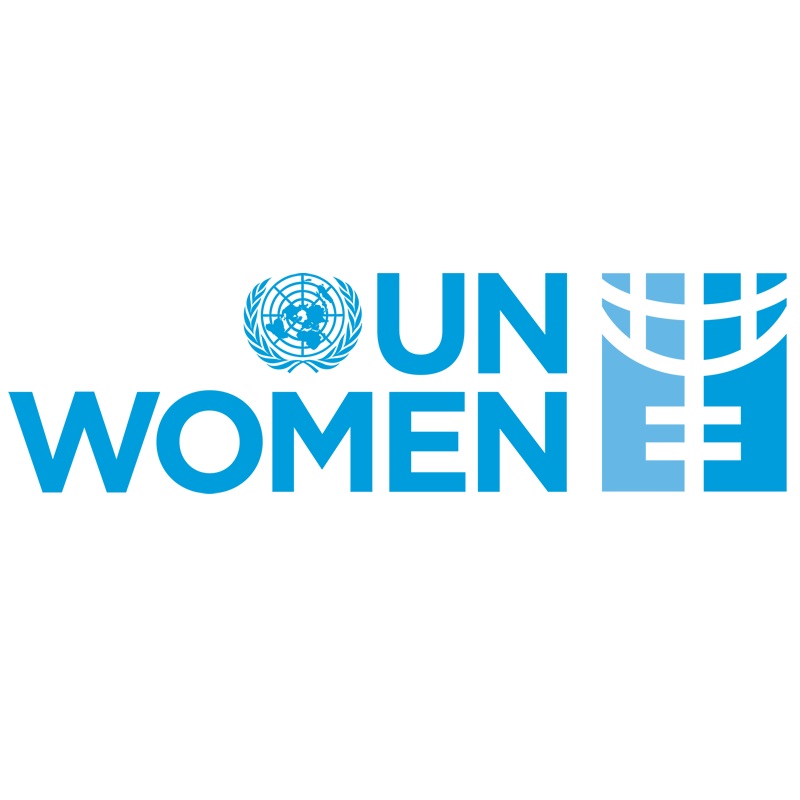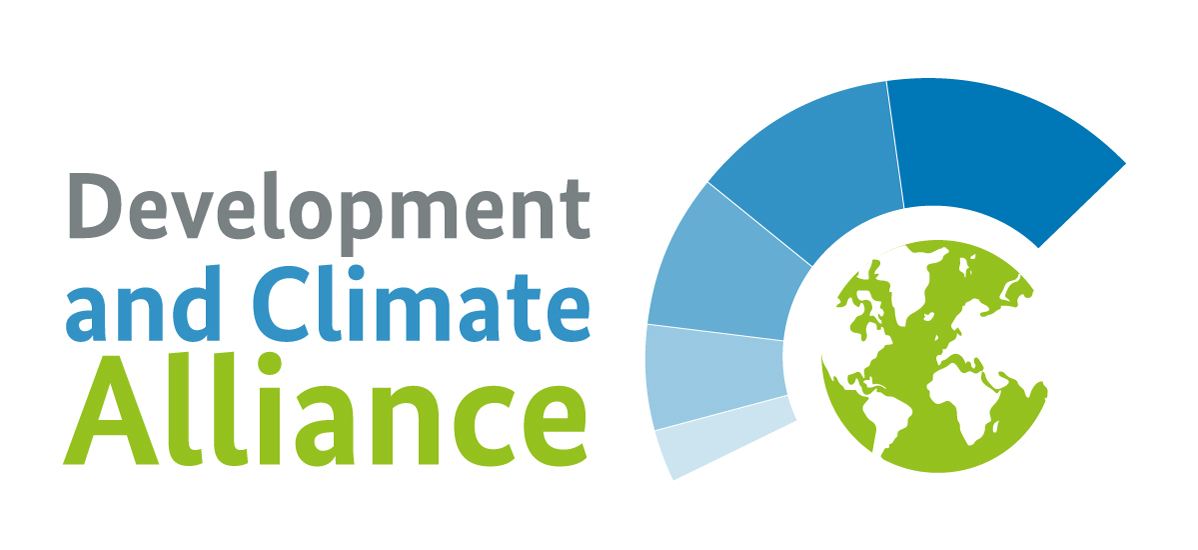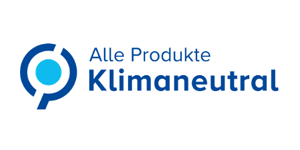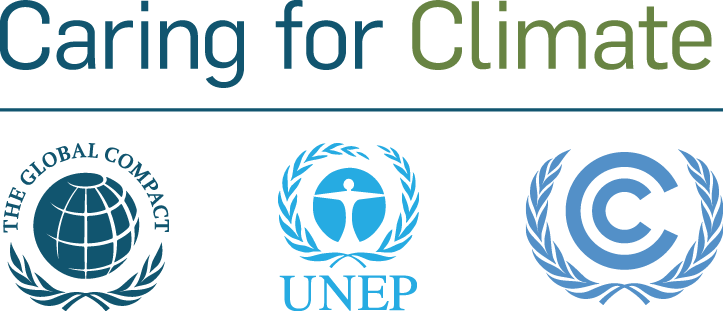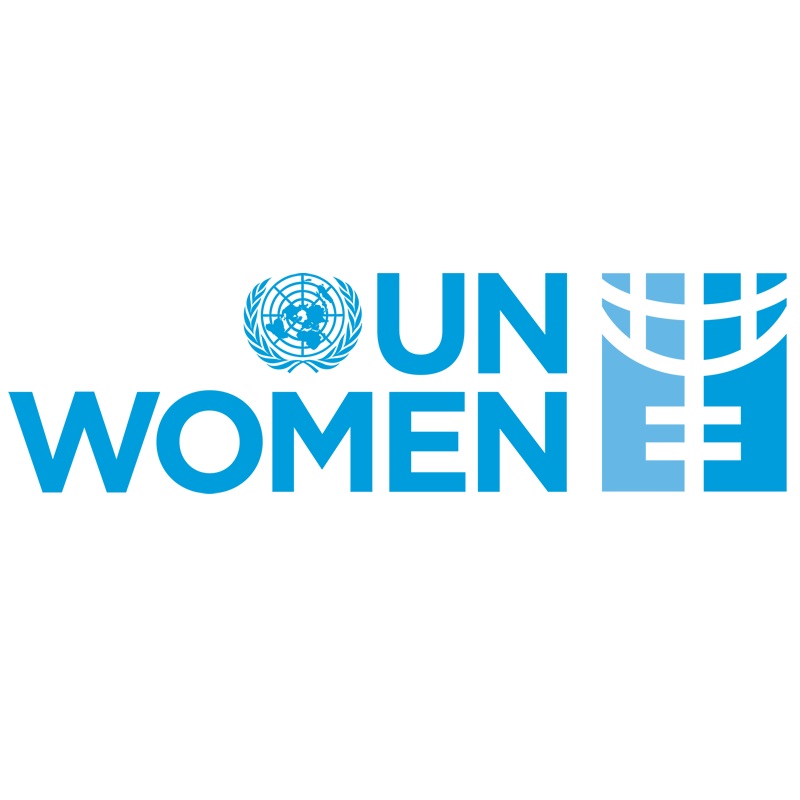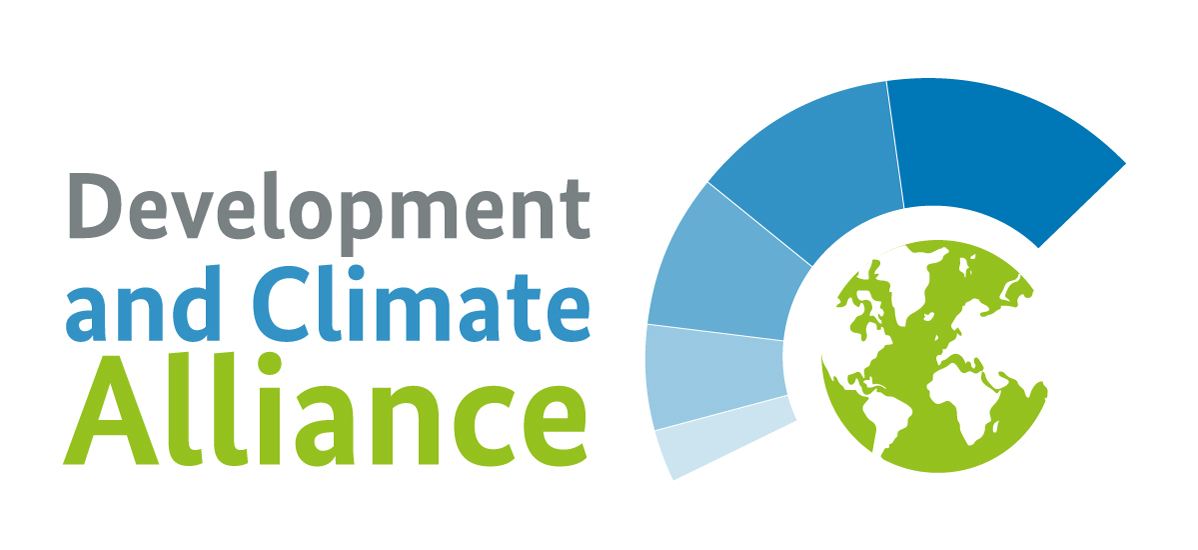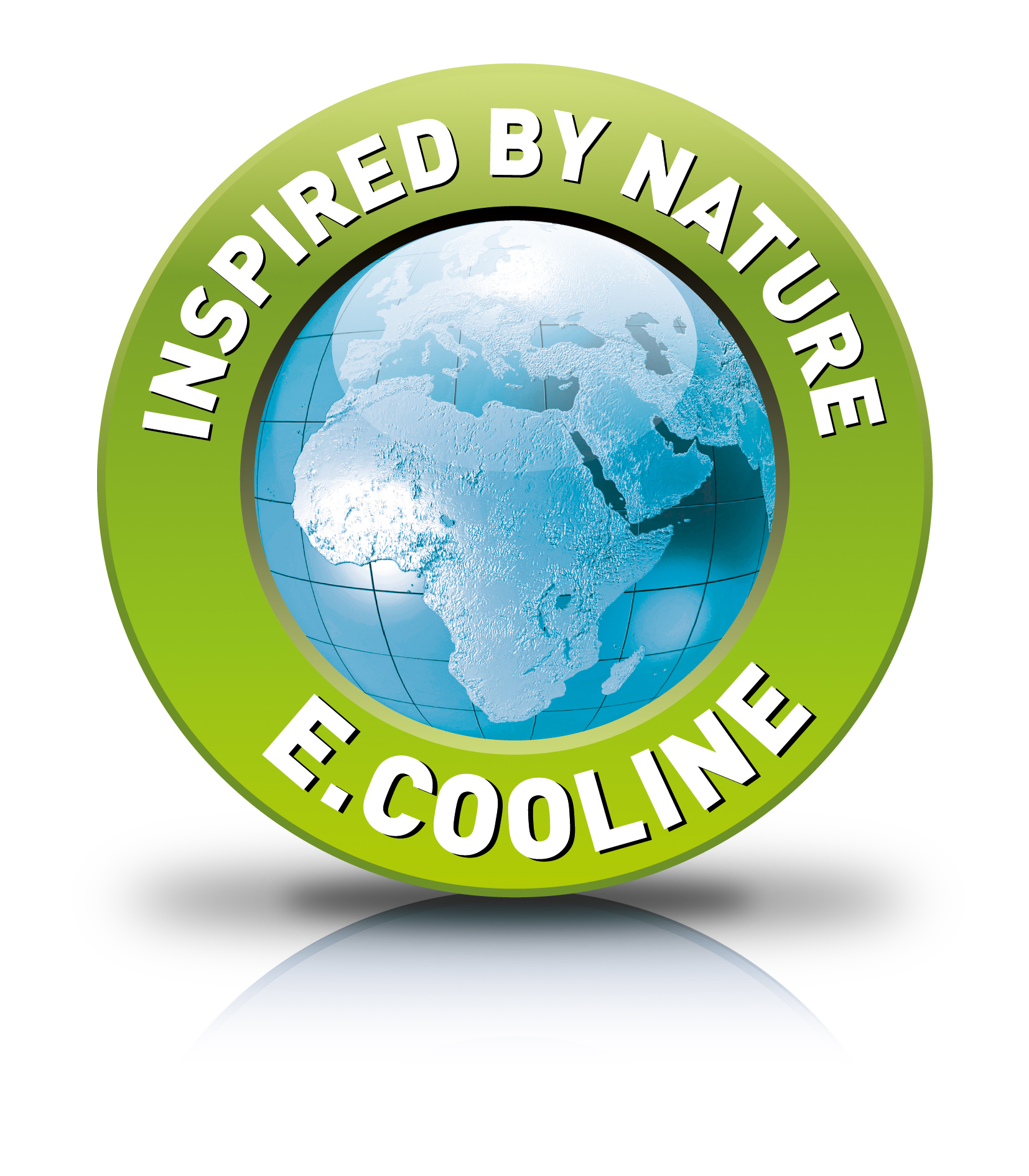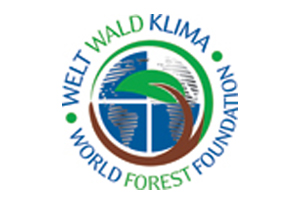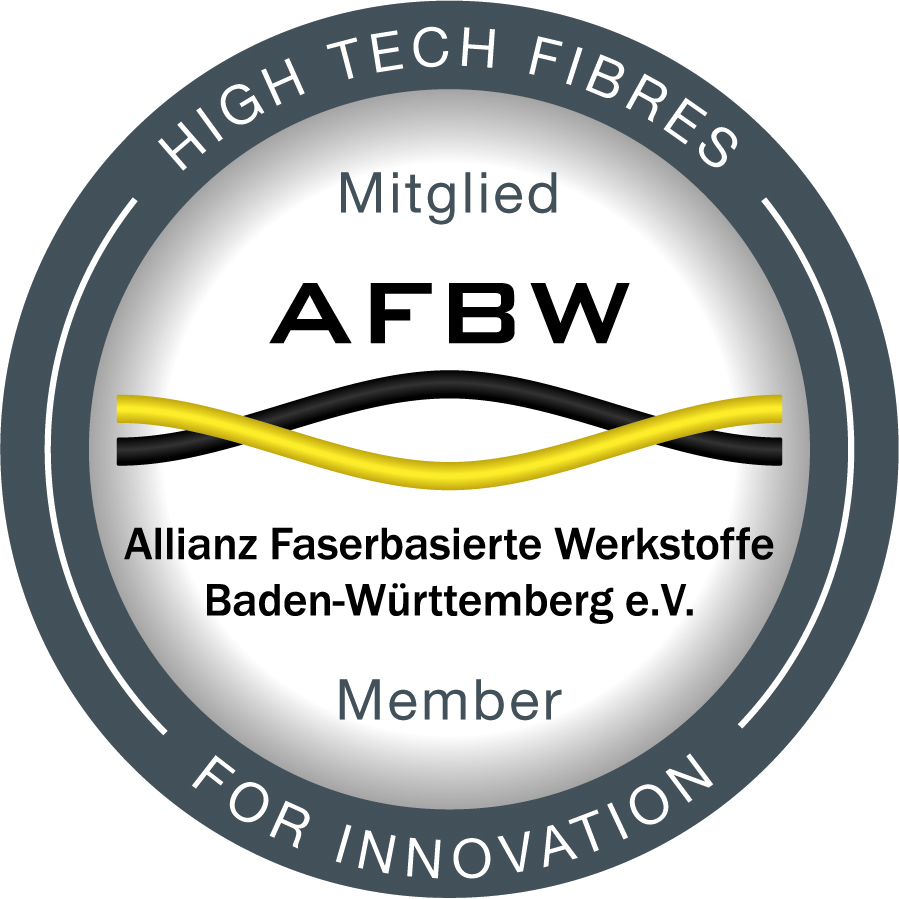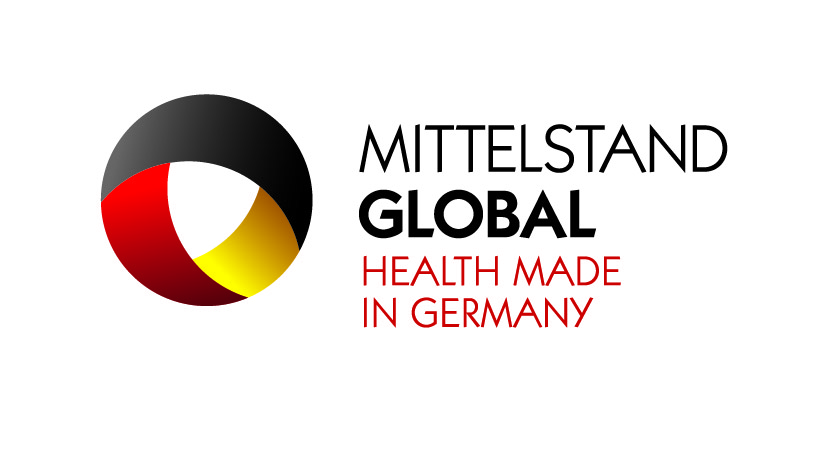 It is getting hotter all over the world. This has a considerable impact on human health. Protection against high temperatures is therefore becoming increasingly important. In this context, the purchase of air conditioners or similar energy- and Co2-intensive technologies is often discussed, but they further aggravate climate change and thus heat development. In addition, entire rooms are always cooled, although one actually only wants to cool the people inside.
With our products we offer a serious and effective environmentally friendly alternative. According to the analysis of climate partner you save more than 90% CO2 compared to air conditioners. In addition, we compensate the remaining 10%, because our company and our products are already climate neutral since 2013. So everyone can be cooled climate neutrally indoors, but of course especially outdoors, to maintain health, concentration and performance. For more well-being in a healthy environment.
WHAT THE MEDIA SAY ABOUT US
07.06.2021
PERVORMANCE IS THE WINNER OF THE
IF AWARDS 2021
15.01.2021
UN WOMEN PRAISES ULM ENTREPRENEURS
04.01.2021
GABRIELE RENNER ELECTED TO THE BOARD OF SÜDWESTTEXTIL
04.12.2020
WORLD MARKET LEADER INNOVATION DAY
WITH ULM COOLING SPECIALISTS
02.11.2020
PERVORMANCE COMMITTED TO A
SUSTAINABLE GLOBAL ECONOMY
THE FIRST CLIMATE-NEUTRAL
TEXTILE COMPANY IN THE WORLD
HERE YOU CAN LEARN MORE ABOUT PERVORMANCE
Many thanks for the effort and help. Now I have a really "cool" life!